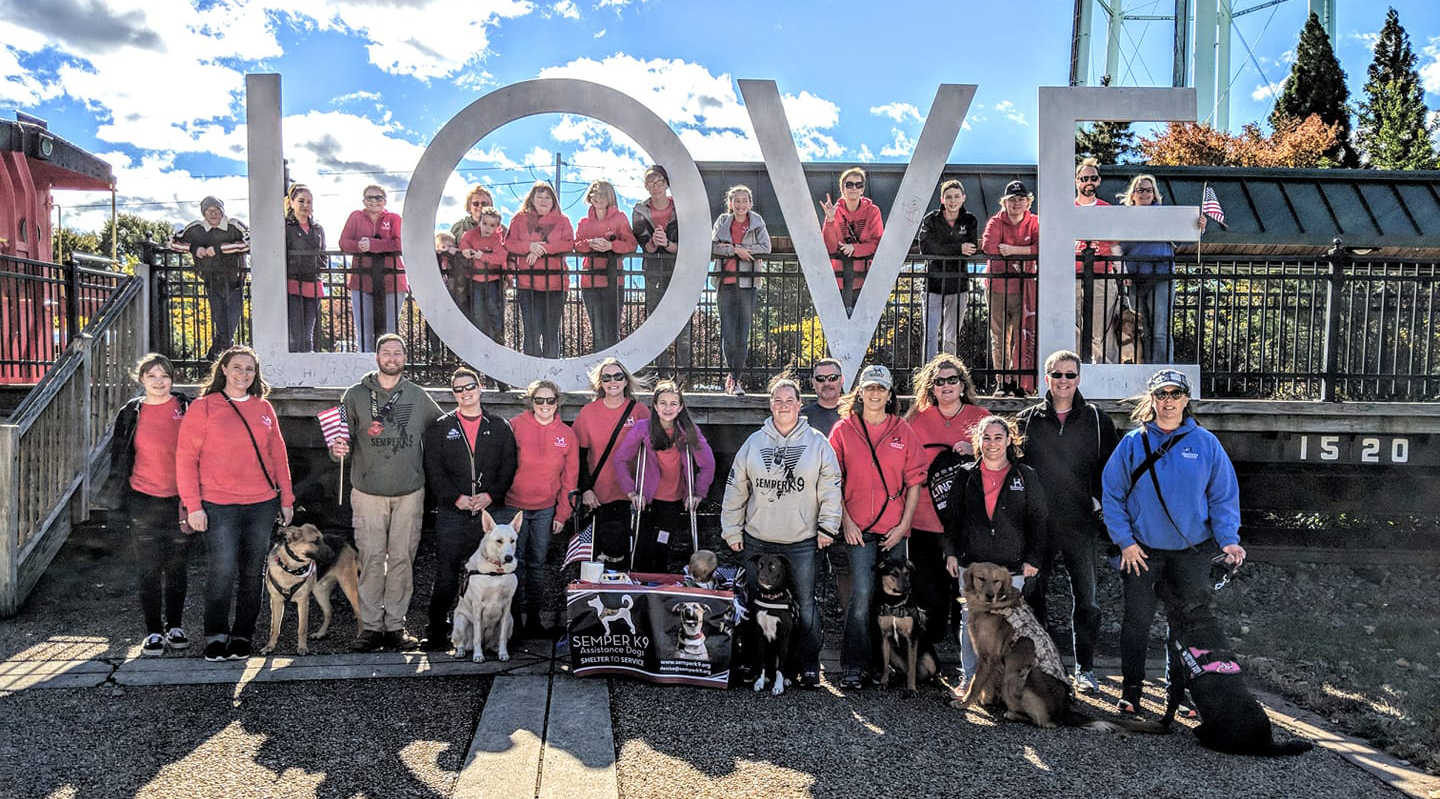 You can make a difference.  Whether you are a few miles away or a several states there are veterans that desperately need Service Dogs.  Every donation, volunteer hour and act of support makes a difference in the life of someone in need. We welcome Volunteers of all ages and backgrounds. Here are a few of the ways you can help our mission:
Become a K9 Coach: within 50 miles of Camp Semper K9
Volunteer Services: Veterinary services, grooming, kennel assistance, etc.
Facility Maintenance: Various jobs around the facility and grounds that require basic to skilled handyman, carpentry, plumbing, maintenance or landscaping skills.
Technology: Assist with technical projects and equipment, photography and videography.
Fill out the form below to get more information regarding our orientation process.