Support Semper K9 by Hosting a Fundraiser!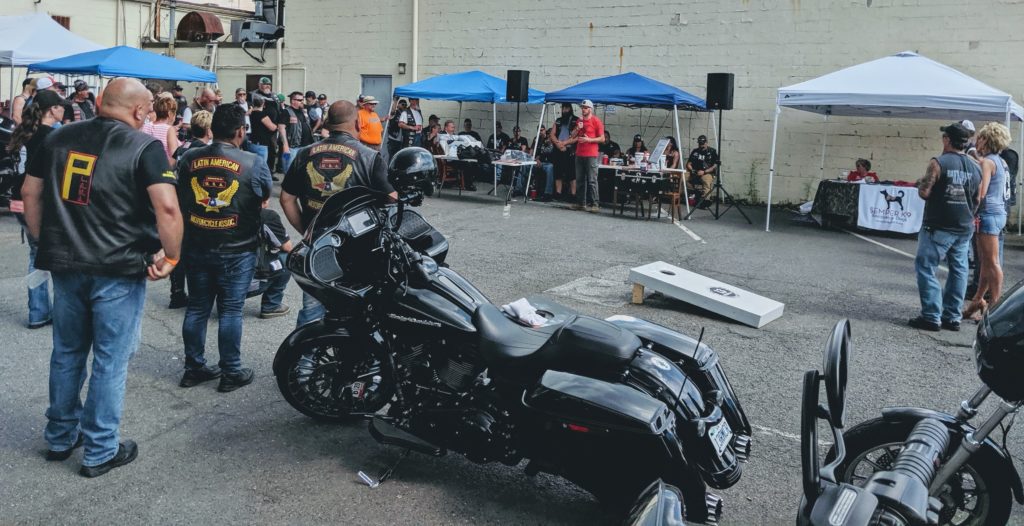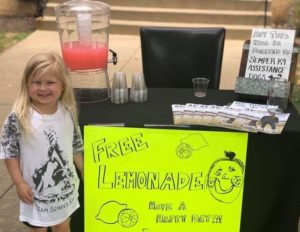 Fundraising events can be a special way to celebrate a loved one's memory or to rally the community to help support our mission. We welcome the support of businesses, schools, community organizations, clubs and other groups or individuals who would like to host a fundraising event. Get your friends, family, and co-workers involved in supporting our service members and their families!
You can also fundraise through Facebook, CrowdRise, and GoFundMe by selecting Semper K9 as the charity of choice for your campaign. Ask us for more details on the form below.
Third party fundraising events are essential to our mission and not only assist with providing funds to our programs and awareness about Semper K9, but you may also reach someone who needs our support!
For more information about hosting an event, please contact our Community Outreach team by filling out the form below. One of our team members will reach out to you and help guide you towards having an incredible event, in support of an incredible cause!