Facility Dogs for Professionals in the Military Community
A Semper K9 military facility dog is not a service dog, it does not work with an individual veteran to mitigate the effects of combat wounds. A military facility dog is similar to a therapy dog, but unlike a therapy dog which may visit patients or residents at multiple locations with its handler for a few hours a week, a military facility dog "works" full-time at one facility under the care and supervision of a staff member. Also, while most therapy dogs bring comfort and companionship through visitation, Semper K9 Military Facility Dogs actually work with staff to achieve specific treatment or program goals through animal-assisted therapy.
Military facility dogs can help staff achieve program participation and treatment goals. They can aid physical, occupational, and rehabilitation therapists, social workers, and other mental health practitioners, speech therapists, activity directors, and educators by:
increasing patient motivation
increasing rate and length of participation in treatment or activities
helping therapists and patients define specific goals and functional outcomes
promoting the use of language
increasing social interaction among residents
increasing feelings of security, well-being, and belonging
creating a more home-like environment
improving overall staff morale
Department of Defense (DOD) Exceptional Family Member Program (EFMP) Facility Dog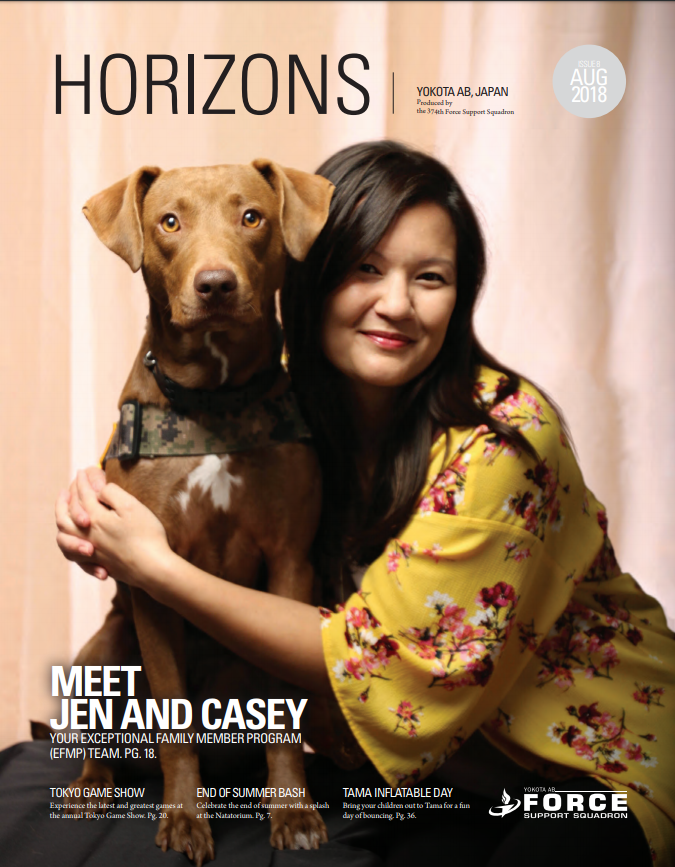 Semper K9 Military Facility Dog Applicants Must
Work in treatment, healthcare or educational facilities that provide care for active duty servicemembers, veterans or military families.
Be able to describe how a Semper K9 Military Facility Dog would provide support for the population that you serve.
Be willing and able to provide for the dog's physical, emotional and financial needs.
Have full support of the clinical team and/or leadership at your facility.
Be financially stable.
Be able to attend training at Semper K9 HQ in Quantico, VA, as well as cover your airfare, accommodations, and transportation.