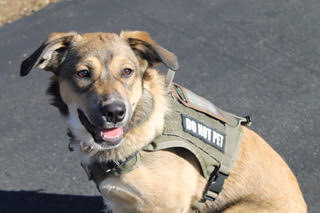 Dogs
Stewie
Semper K9 is honored to welcome Stewie into our Service Dog for Veterans Program. Stewie is a 4-month-old shepherd-mix who comes to us from our rescue partner, Operation Paws for Homes. Semper K9's Stewie is named in memory of Major Stewart McGurk, US Army.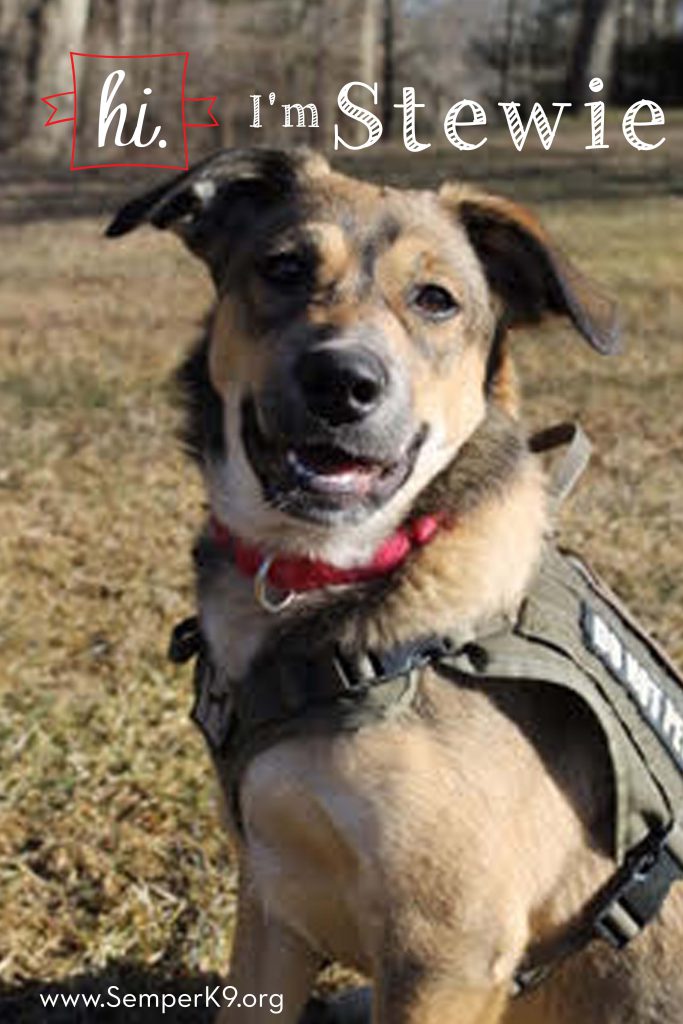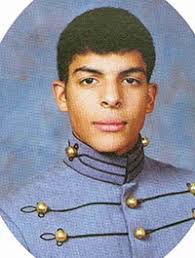 Major Stewart McGurk was a dedicated Soldier, husband, and father, affectionately known as "Stewie" by his family and friends. Born on August 14, 1984, Stewart moved through the eastern U.S. and Asia until his family settled in Greenville, SC while he was in middle school. He had many interests as a kid, particularly percussion music. He learned the drums, bongo drums, and played in the percussion section in his high school marching band. He climbed trees, built model rockets, and was never afraid of going fast on rollerblades and bicycles. His love of fun and risk was coupled with his relentless intellectual pursuits. He was fascinated by science, was a voracious reader, and was constantly tinkering with things like model rockets, potato guns, and other mechanical toys.
After high school, Stewart attended the United States Military Academy at West Point. He graduated in 2006 and received a commission in the U.S. Army as a 2nd Lieutenant, Ordnance Corps. He was a top graduate of his Ordnance Officer Basic Course class and was able to choose his career field. He chose the rigorous Explosive Ordnance Disposal (EOD) course, graduating in 2008 and moving out to Fort Hood, TX for his first assignment with the 752 and EOD Company.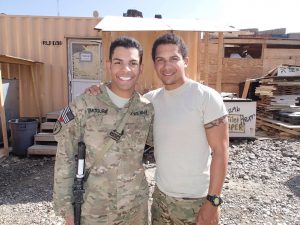 As an EOD officer, Stewart led a platoon of soldiers responsible for disabling, dismantling, and destroying improvised explosive devices (IEDs) and unexploded ordnance (UXO) during combat operations. He deployed to Iraq for 9 months from 2008-2009, finding and detonating hundreds of IEDs/UXO, thus saving numerous American, Iraqi, and coalition forces lives. He was also exposed to numerous moments of tragedy, as he saw the aftermath of these heinous devices against Iraqi civilians. Always the compassionate person, Stewart once said, "I take out these IEDs so that innocent children can have a chance to grow up and make their own choices in life."
Returning home in 2009, Stewart married that October, and moved with his new wife, Helen, to Grafenwohr, Germany. There he was placed in command of an EOD company supporting operations in Afghanistan and throughout Europe. A top performer, he was selected to deploy to Afghanistan in 2012 as a Battalion Operations Officer while still holding the rank of Captain, a position normally reserved for a Major. There he facilitated numerous supply, resupply, and retrograde operations. He returned to Germany during the spring of 2013, meeting his newborn son at his homecoming.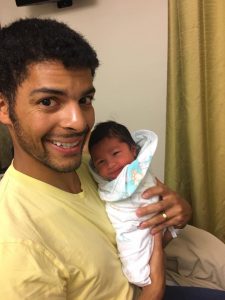 Stewart's deployment experiences and love of Asia led him to apply for the prestigious Foreign Area Officer (FAO) program. In this role, he would serve as a military diplomat, working with U.S. embassies in Asia. His reputation as a top performer continued throughout this endeavor. He graduated at the top of his Chinese (Mandarin) language class, served 14 months in Taiwan, and then graduated at the top of his Stanford Asia Studies Graduate class. His second son was born in California in 2016.
He was assigned to the Defense Intelligence Agency, Bolling AFB, VA in 2018. He was part of a team focused on Southeast Asia. Stewart, Helen, and the kids seamlessly integrated into the robust work and living communities in Arlington, VA.
Sadly, Stewart died in Mongolia on December 12, 2018, while serving his country. He is fondly remembered by family, friends, and colleagues around the world.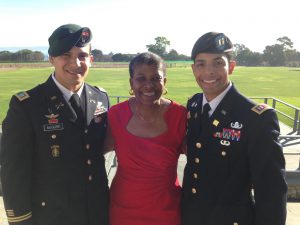 Sign up to receive email updates specifically about Stewie by clicking HERE.
Stewie is supported in part by Silver Sponsor, D&G Support Services. Thank you D&G Team!