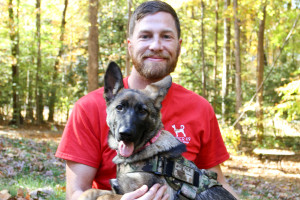 Dogs
Rona & Kristina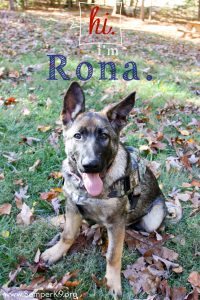 Semper K9 is proud to introduce Semper K9's Rona. She is a German Shepherd donated by Des Dunne Blau Zeile Kennel. Rona is named in honor of SSD Rona K459 who completed two combat tours with our Executive Director in 2007 & 2008 to Iraq.
Baity trained Rona to be a Specialized Search Dog with the IDF's (Israeli Defence Forces) Oketz Unit in Israel. For more details on this program you can read the book 'Top Dog: The Story of Marine Hero Lucca' where it states "The U.S. Department of Defense wanted a few top American handlers to learn how to train and work with these dogs." Baity was one of the four chosen in all of the country. He was paired with Rona and they completed training in Israel before deploying together.
Rona and Baity completed over 80 combat missions and located several insurgent cache and improvised explosive devices (IEDs) in Baghdad and surrounding locations. Rona's service can be credited to saving the lives of countless U.S. Service Members and coalition forces.
Rona's combat vest is currently on display at Manassas Museum's Not For Glory: The Stories of Desert Storm and Operation Iraqi Freedom exhibit until February 2017.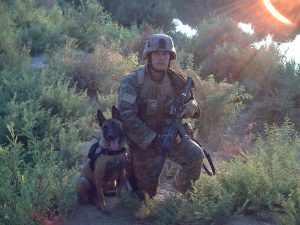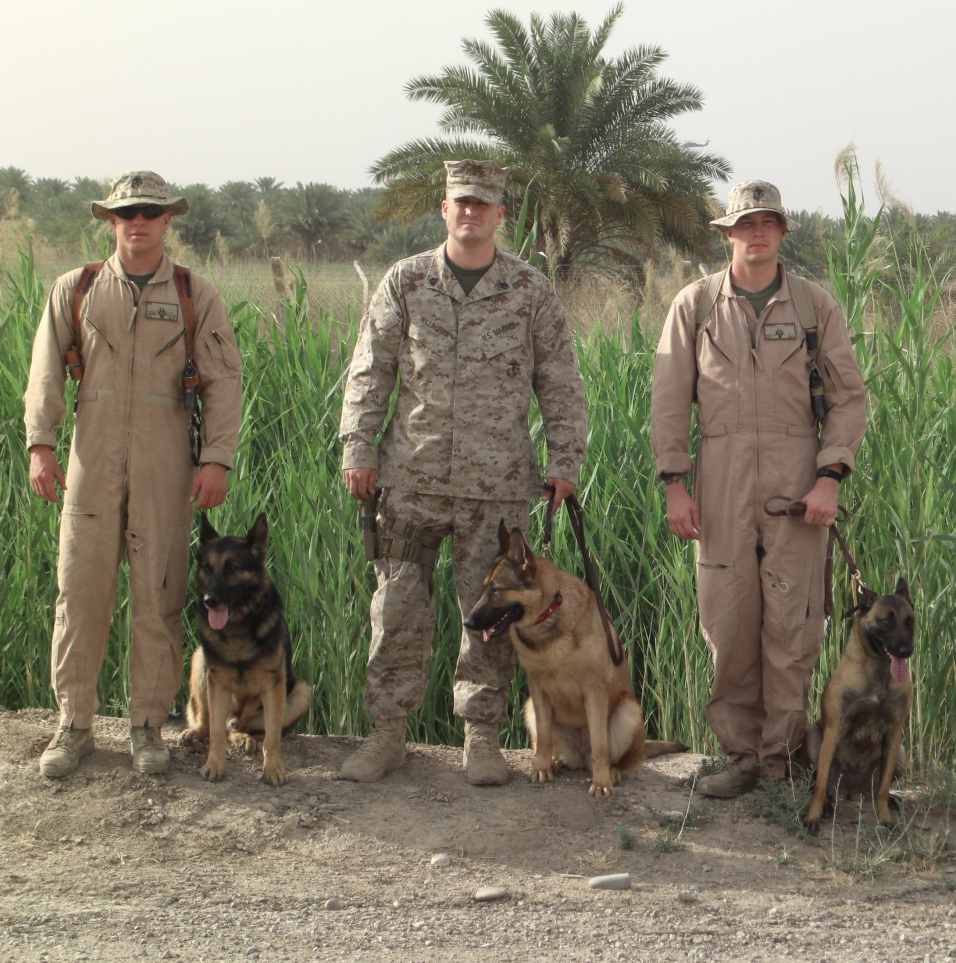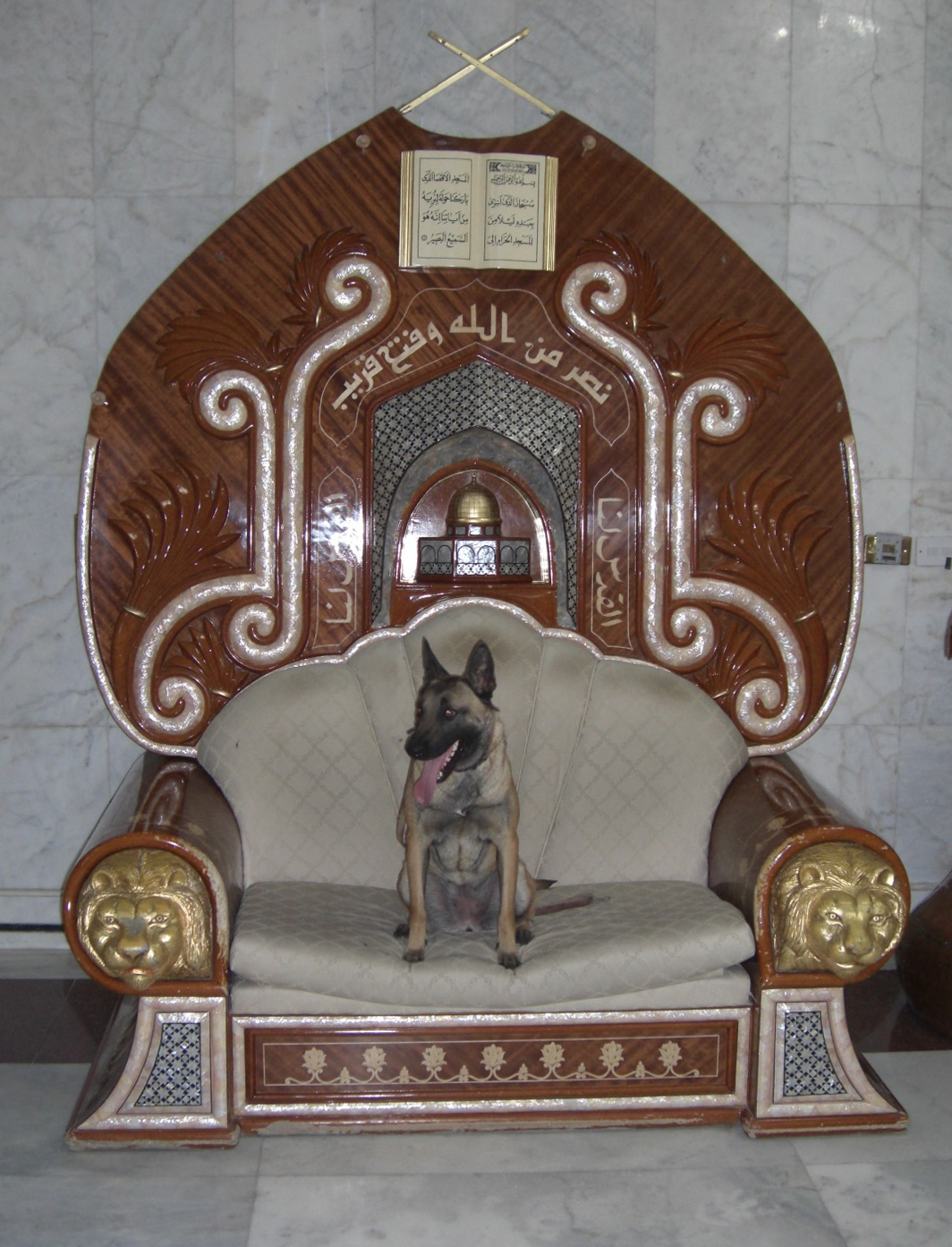 [instagram-feed includewords="rona"]