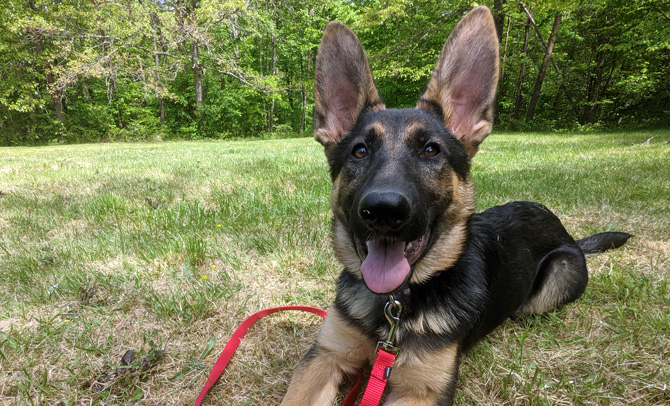 Blog
Honey
Semper K9 is proud to announce the acceptance of Honey into our service dogs for veterans program. Honey is a 4-month-old German Shepherd donated to us by the Miner family. He is named in memory of LCPL Terry E. Honeycutt, Jr. (T.J.)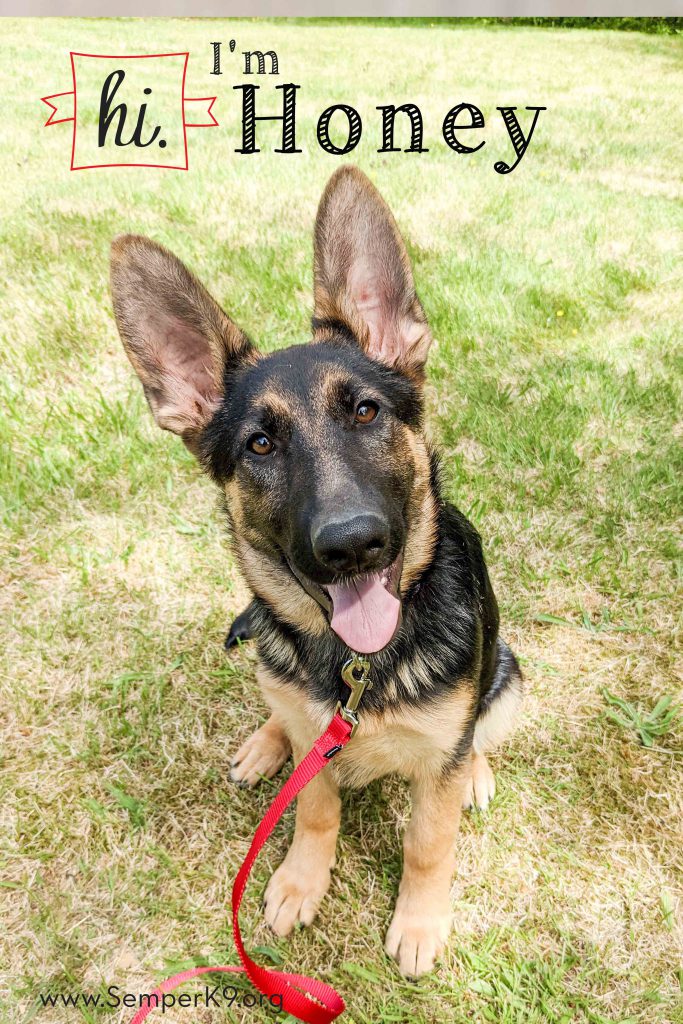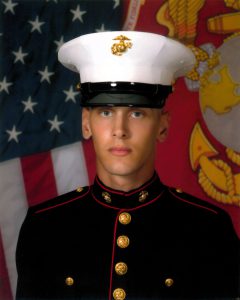 T.J. wanted to be in the military from the time he was five. He grew into the kind of young man that just wanted to make a difference in people's lives. He was always looking for a way to stand up for others or help people find their way. From the sixth grade on, T.J. wanted to be a Marine to protect people. The events of 9/11 had a huge impact on T.J. and he knew he wanted to serve his country and protect others. In high school, he joined JROTC and quickly rose to 2nd in command of the cadets. At the age of seventeen, he joined the Marine Corps' Delayed Entry program. Instead of spending his summers at the pool or mall, he attended summer leadership programs with the JROTC program. He was also very active with the drill team, often staying after school to practice and help the other cadets.
When T.J. wasn't busy with drilling and JROTC, he loved playing video games like Call of Duty, but he was also a self-taught drummer and guitarist. Although he couldn't read or write a note, he was a gifted musician! His parents bought him electric and acoustic guitars and a drum set. He would practice all the time as long as he gave the neighbors a break after 9 pm, but he was so good, the neighbors didn't mind.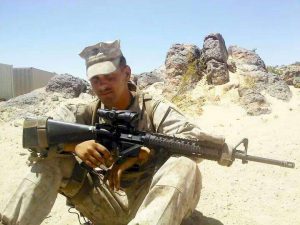 T.J.'s birthday was June 3rd and his high school graduation was June 2nd. In order to go to MEPS with the friends he'd gone through the delayed entry program with, he'd have to leave immediately after graduation. So T.J. walked across the stage to receive his diploma then went off to boot camp three hours later, the day before he turned eighteen. Three months later, he graduated from boot camp at Parris Island.
Just over a year later, the world lost Lance Corporal Honeycutt, Jr. On October 21, 2010. He was conducting combat operations in Helmand Province in Afghanistan when he was struck by an IED blast. LCpl Honeycutt was transferred to a hospital in Germany on October 24th and succumbed to his wound on the 27th. He was assigned to 2nd Battalion, 9th Marine Regiment, 2nd Marine Division, II Marine Expeditionary Force, Camp Lejeune, North Carolina.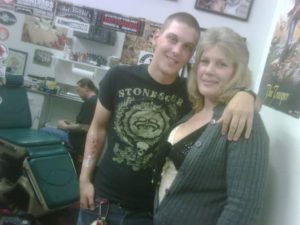 "As a mother who's lost a child, I've said many many many times, that other than having their child back, all a grieving parent wants is for the world to know that their child once existed; to have them never be forgotten. And that's become my mission in life. Our son was a typical teenager and by no means a saint, but he was also a young man, with integrity, honor, courage, patriotism and a propensity to protect, like most who choose to serve, that was a level above most." ~Christine Honeycutt
Honey is sponsored by VFW Post 1105 in Watertown, Massachusetts.