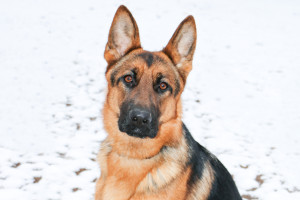 Dogs
Belleau & Kelvin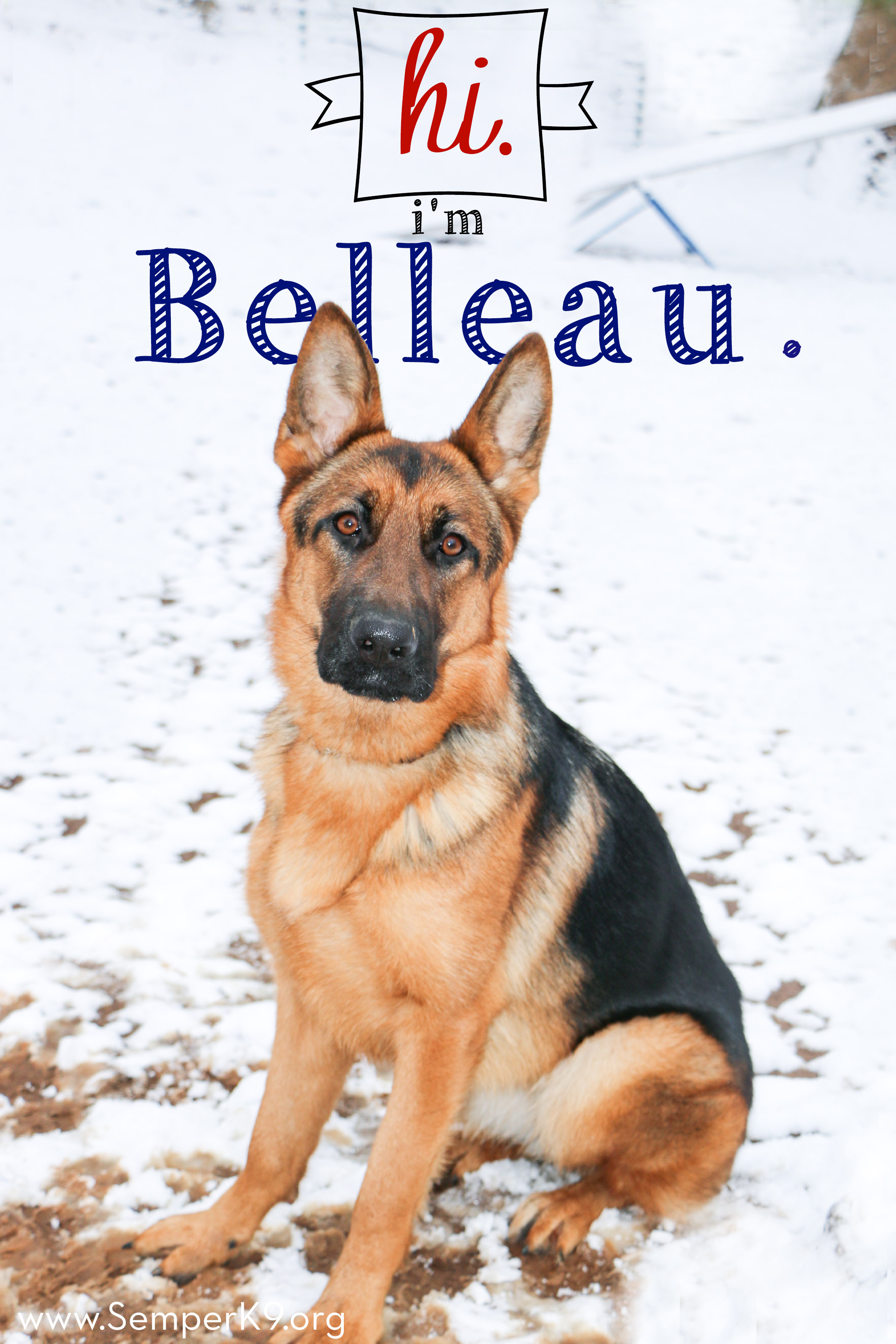 Semper K9 is proud to announce the acceptance of Belleau into our service dog program. Belleau is a 1-year-old German Shepherd donated to Semper K9 by CMC Dog Training in Flower Mound, Texas. Belleau is named in honor of the WWI battle at Bois de Belleau, or Belleau Wood.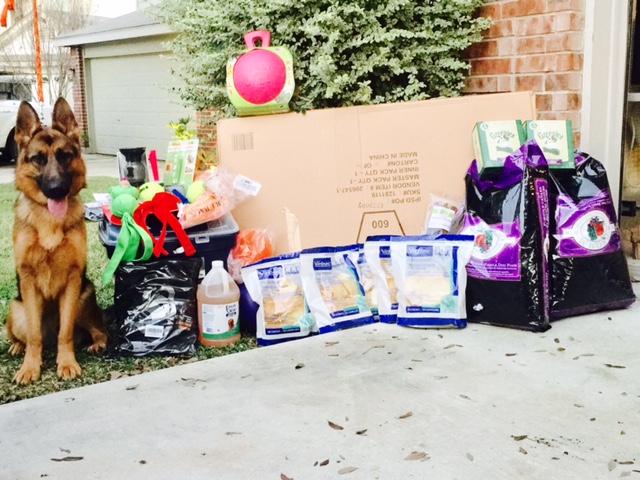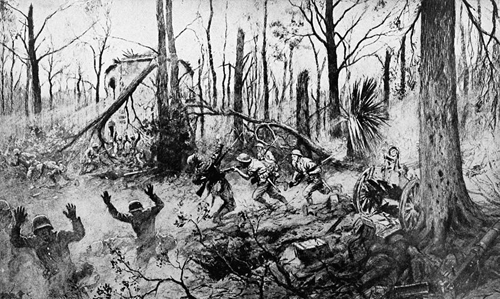 The Battle of Belleau Wood was a landmark event in Marine Corps history. Prior to the battle, the United States Marine Corps was a little known, unproven commodity. After three weeks of displaying the courage, determination, and win-at-all-costs attitude that has become synonymous with the Marine Corps in the years since, that all changed, and the Marines have since been known as–arguably–the most formidable fighting force in the world.
It was also here that the Marine Corps' "Devil Dog" nickname was supposedly born. As the story goes, German officers, in their battle reports, referred to the Marines as "Teufel Hunden" (German for "Devil Dogs") as a result of the ferocity with which the Marines fought, and the name stuck.
After the battle, the French Army renamed Belleau Wood in honor of the Marines, changing the name to "Bois de la Brigade de Marine"–"The Wood of the Marine Brigade."
Our Semper K9 Texas was instrumental in the evaluation and initial training of Belleau and prepared her for her journey to Semper K9 HQ. We are looking forward to training her for her new career as a service dog for a disabled service member.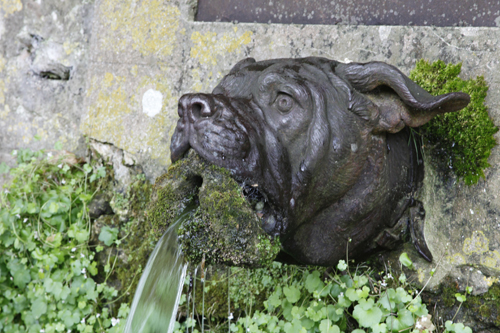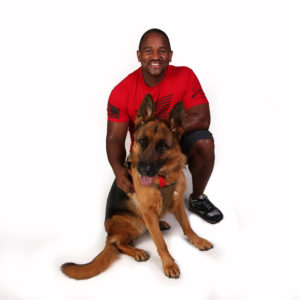 [instagram-feed includewords="belleau"]