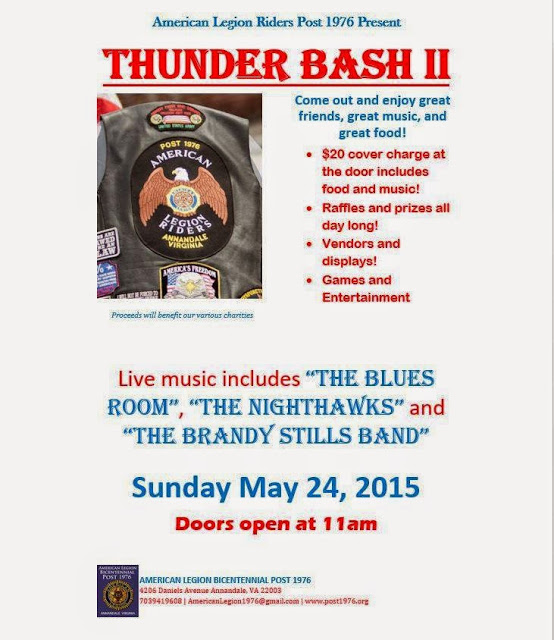 Blog
Semper K9 & American Humane Team up with the New York Giants to Surprise Army Veteran with a Service Dog
Semper K9 Assistance Dogs recently presented a Northern Virginia combat veteran with a service dog at the NY Giants vs. Philadelphia Eagles game with American Humane and the United War Veterans Council.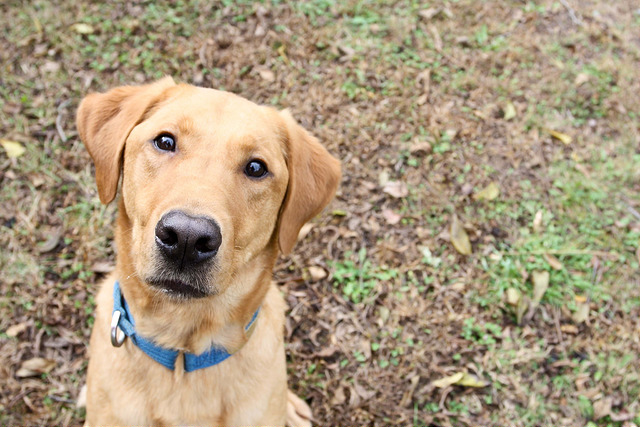 "We're thrilled and honored to have the opportunity to put a healing leash in the hands of a military veteran," said Dr. Robin Ganzert, president and CEO of American Humane. "It's a privilege to recognize the incredible service and sacrifice of Mr. DeVries with this special gift," Ganzert said. "On behalf of American Humane, thank you to all of our armed service members for your heroic contributions to our country."
"A service dog will be able to assist me with mobility issues, as well as merge into my routine and allow me to mitigate my PTS symptoms to ensure my family and I can live a normal life within our community," DeVries said. "This service dog will give my wife back her husband, and my children will have their father back in their lives."
Semper K9 & American Humane Team up with the New York Giants to Surprise Army Veteran with a Service Dog
The Giants-Eagle match-up was part of the National Football League's "Salute to Service" campaign honoring veterans and active-duty members of the military. American Humane, along with Semper K9 and the United War Veterans Council, partnered with the Giants to present the service dog.
"We're honored to be a part of the N.F.L.'s contributions in direct support of US Army veteran Steve DeVries," said Dan McSweeney, president of the United War Veterans Council. "Partnering with American Humane is a great way to collaborate. We salute their work and the broader effort in the veterans community to coordinate for a greater good."
"Our mission is to enhance the lives of wounded veterans in need by providing them with service dogs," said Christopher Baity, executive director of Semper K9 Assistance Dogs. "We're thrilled to save two lives today."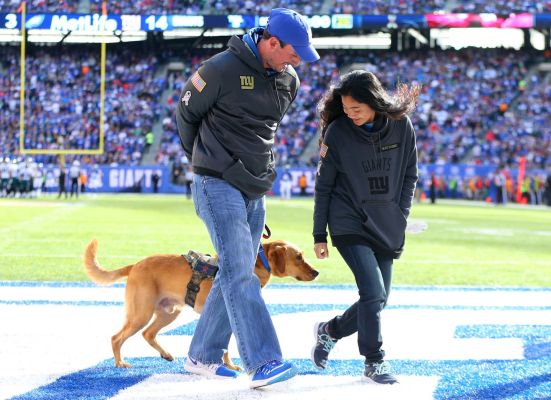 Levi will be graduating with his veteran on November 17th at our graduation ceremony that will take place at American Legion Post 10 in Manassas. Thank you American Humane, United Veterans War Council and New York Giants for helping us complete our mission.
Thank you, @AmericanHumane Chairman John Payne, @Giants, @semperk9 + @Unitedwarvets who gave vet w/ a PTS service dog during Giants game! pic.twitter.com/FGCUWUOvHi — American Humane (@AmericanHumane) November 6, 2016