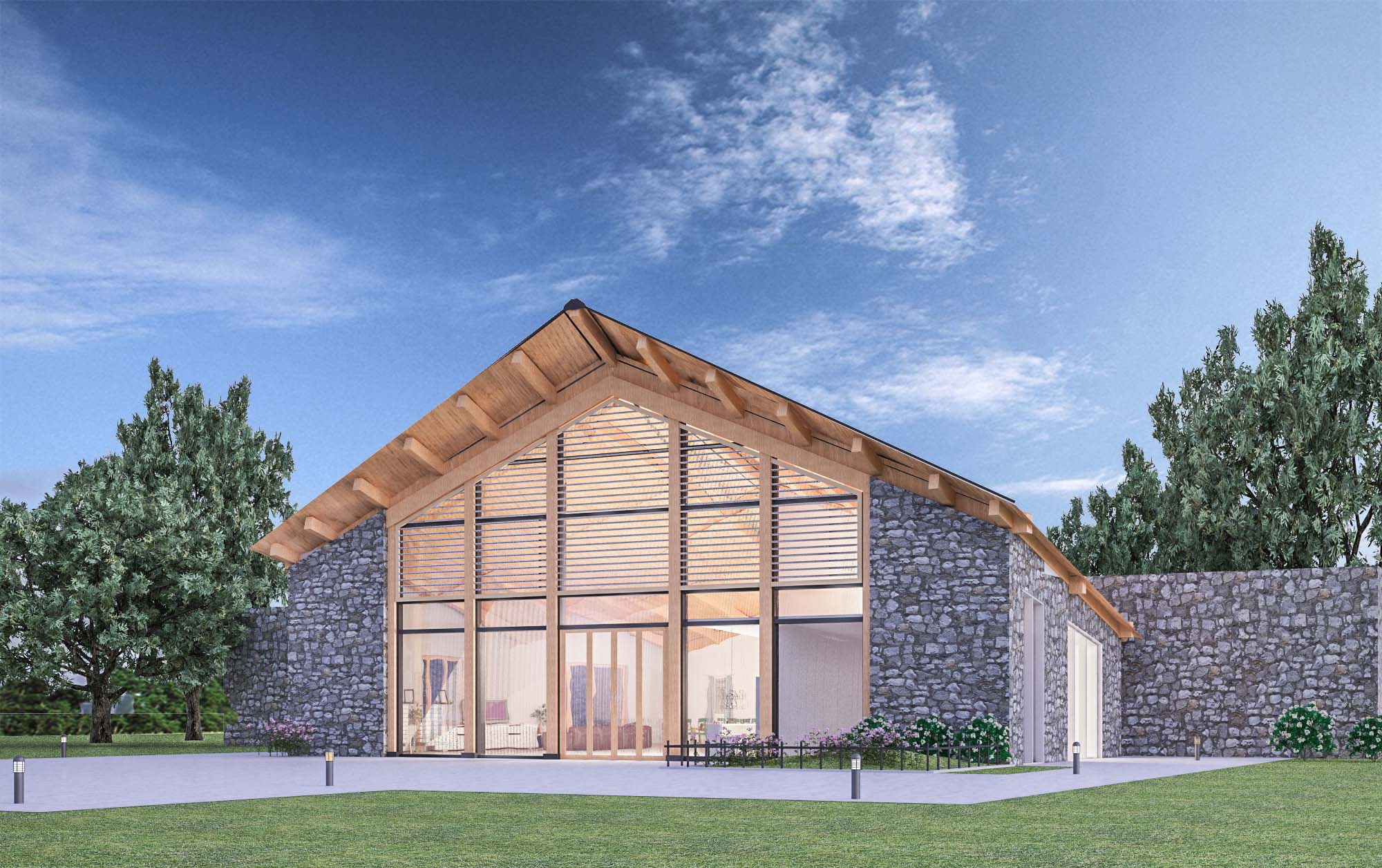 News Release
Local Nonprofit Assisting Military Veterans Relocates to Fauquier County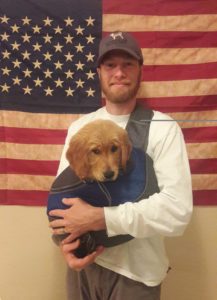 Catlett, Virginia – (August 7, 2017) Semper K9 Assistance Dogs, a Woodbridge based 501(c)(3) that provides wounded veterans with service dogs, has recently purchased 33 acres in Fauquier County. The land, which is currently undeveloped, will allow Semper K9 the opportunity to assist more disabled service members and their families while providing a permanent location for their operations.
"We have been looking for the perfect place to call home for a while," said Christopher Baity, founder and executive director. "We are excited to have found this place and are looking forward to becoming part of the Fauquier community." Baity founded Semper K9 in 2014 with his wife, Amanda. He is an OEF/OIF USMC combat veteran that served as a Military Working Dog handler, trainer and kennel master.
Semper K9 has a different model than most service dog organizations across the country, "We rescue dogs from shelters and train them to be service dogs," continued Baity. "Having this permanent location will allow us to save more lives and make a larger impact on our mission."
"We have a wide variety of volunteers, "said Tisa Newhouse, board member and Volunteer Coordinator. "Our main volunteer aside from operational staff is K9 Coaches. These are families who raise and train the dogs in the program. We also have a need for construction and administrative volunteers along with behind the scenes assistance." To find out more information about how you can get involved you can complete a volunteer request on their website, www.semperk9.org.
"We will need the community's support to grow," Baity continued. "Our mission success relies heavily on volunteer support and our future plans are ambitious. This is an exciting time for our Semper K9 Family, volunteers and veterans." Several local businesses have already begun assisting with fundraising and support efforts including George Mautz with the Mautz Agency and Kookiez Craft Dog Treats.
To find out more about volunteer assistance, fundraising options, or apply for services please visit Semper K9's website at www.semperk9.org.
About Semper K9 Assistance Dogs: Semper K9 Assistance Dogs is a combat veteran founded and operated 501(c)(3) nonprofit that provides assistance dogs for wounded, critically ill and injured members of the U.S. Armed Forces and their families. Christopher Baity, Semper K9's Executive Director, is an OEF/OIF combat veteran Marine Corps dog trainer and kennel master with three combat deployments, one civilian deployment and two additional overseas deployments with military working dogs. To learn more about Semper K9 at www.SemperK9.org and follow them on social media: @SemperK9.