Change Someone's Life
How many lives have you personally changed for the better? Here's your chance to add to that number. Volunteer sign up form below.
As a K9 Coach for Semper K9 Assistance Dogs, your gifts of time and caring provide the gifts of independence, freedom and peace of mind for wounded service members and their families while rescuing a dog in the process.
 K9 Coach Benefits
Education
You'll learn about dog handling, dog care and dog training from our K9 Program Manager and Executive Director who is a Marine Corps combat veteran military working dog trainer & kennel master.
Recognition
Of all our volunteers, K9 Coaches receive the most recognition for their special work. When your dog graduates, your name is listed in the newsletter article about the new team. And—perhaps the most meaningful recognition of all—you will have the opportunity to meet your rescue dog's partner for a rewarding reunion.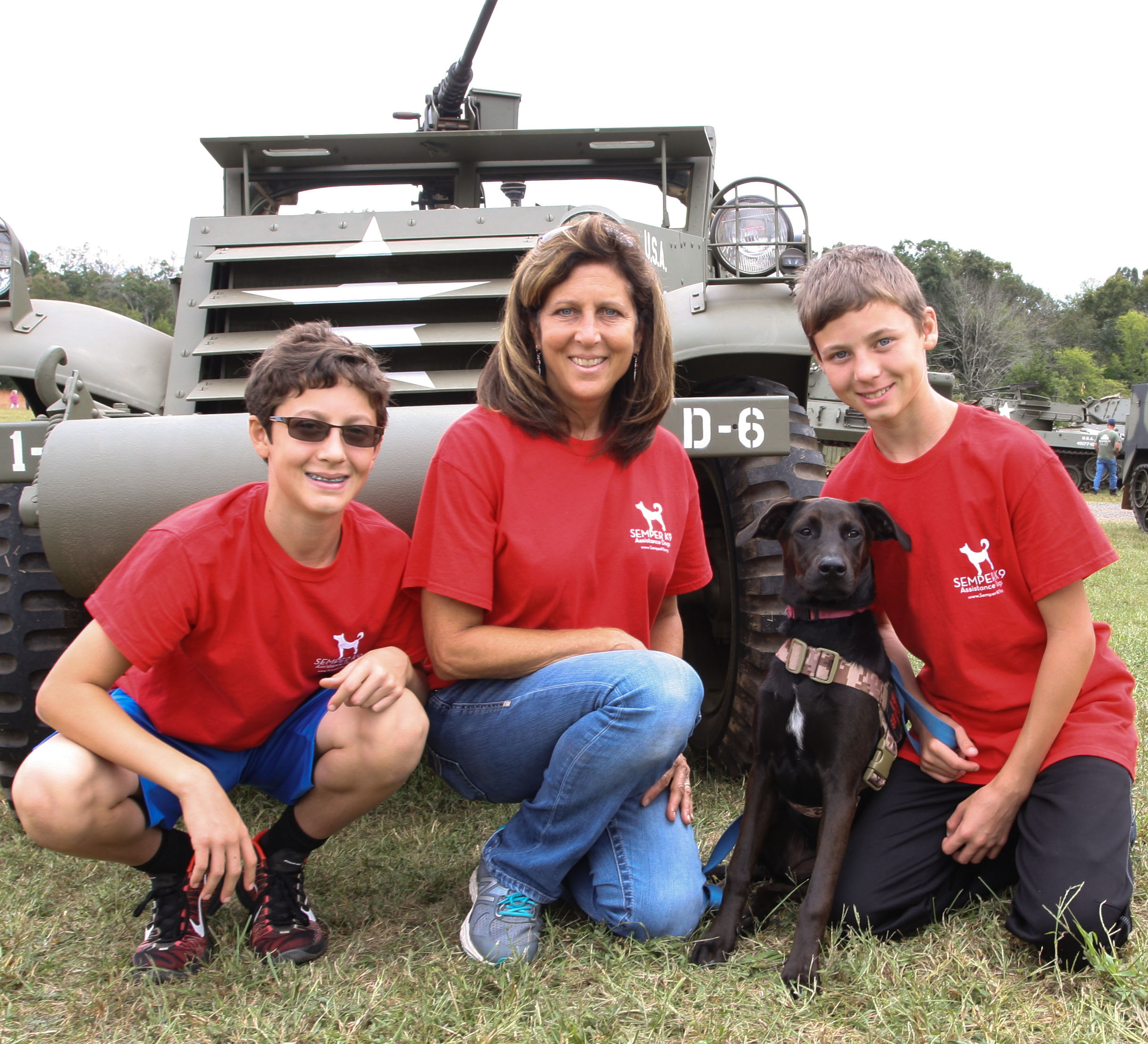 Camaraderie
As a K9 Coach, you will be part of a very special group of people. You will make new friends and share an amazing experience with other individuals likely to share some of your values.
Being a Hero
As a K9 Coach, you become a hero to the service member who benefits from your special volunteer work.
You're always a hero to our staff. We appreciate you for the effort and commitment we know you put into this work. Of course, you are, and always will be, a hero to your dog.