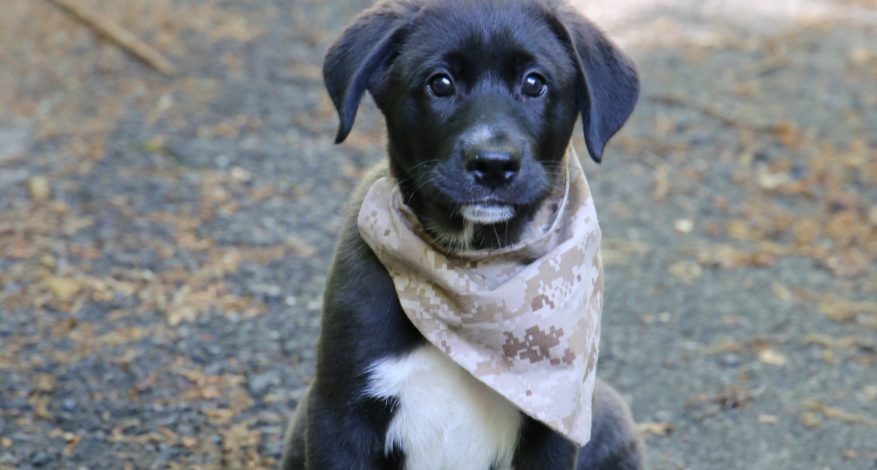 Blog
Wheat
Semper K9 is honored to announce the acceptance of Wheat, a 10-week old rescue pup, into our Service Dogs for Veterans program. Wheat comes to us from our rescue partner, Operation Paws for Homes. He is named in honor of Vietnam veteran and US Navy Commander David Wheat.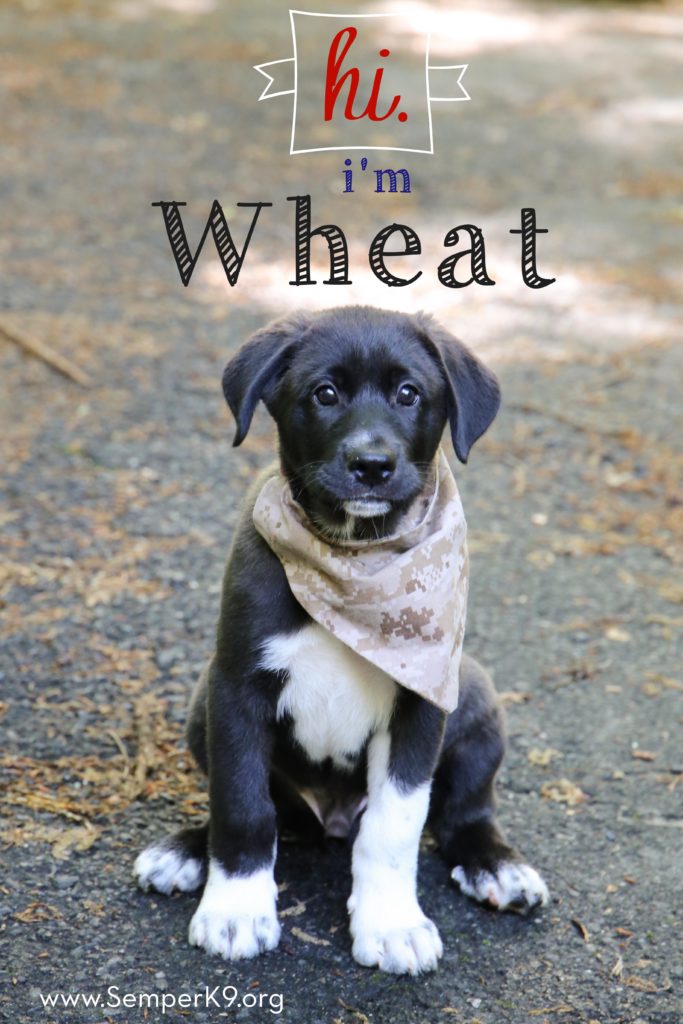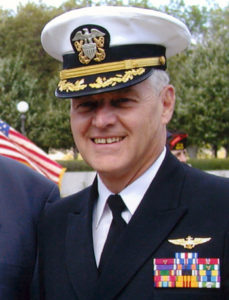 David Wheat was born in 1939 in Dearborn, Michigan. He graduated from the University of Minnesota in 1963, and entered the Naval Aviation Officer Candidate program on October 2, 1963. After receiving his commission as an Ensign on February 14, 1964, Wheat began training for the Naval Flight Officer program. He received his Naval Flight Officer Wings in April 1965.
Ensign Wheat then joined Fighter Squadron 41 at NAS Oceana, Virginia, flying the F-4B Phantom II. Wheat soon began flying combat missions in Southeast Asia, and on his 80th combat mission of the war, he and his pilot were forced to eject over North Vietnam on October 17, 1965.
After spending 2,675 days in captivity in the POW prison Hanoi Hilton, he was released during Operation Homecoming on February 12, 1973. "If someone had told me that day in 1965, that in a few hours I would lose my family and freedom and spend 7 years and 4 months in a prison in a hostile country, I wouldn't have believed I could do it. But we did do it, because we had to in order to survive. That proved to me that we can get through anything if we make up our mind to."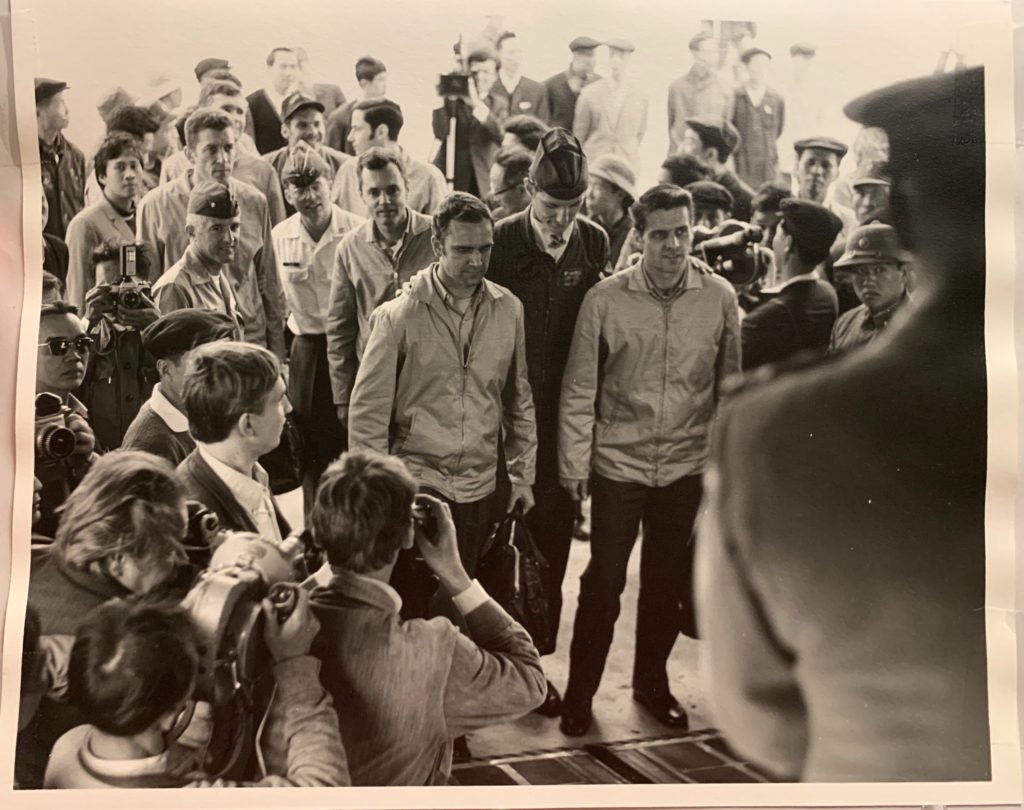 After his release, LCDR Wheat entered pilot training and earned his Naval Aviator Wings in May 1975. In July 1975 he was assigned to NAS Whidbey Island, Washington, flying the A-6 Intruder. He then flew the C-9 Skytrain II and T-39 Sabreliner at NAS Alameda, California, and NAS North Island, California.
Next, he served as the Training Officer onboard USS Ranger, deploying to the Indian Ocean during the Iranian hostage crisis. Commander Wheat's final tour was as Officer in Charge of the F-14/E-2 flight simulator facility at NAS Miramar, California.
He retired from the Navy on December 31, 1984. Commander Wheat has over 2,400 flying hours total between being a Naval Flight Officer and Naval Aviator. David Wheat is married to the former Ginger Sauer of Duluth, Minnesota, and they have three children; Erin, Dan, and Elizabeth.
"This is a framed picture of one of the cells my dad was held in.  He wrote the note to me on the back and I do try and take his words to heart and enjoy life even when it throws you some curveballs," said his daughter Elizabeth, who nominated her father's name to Semper K9.
By the time of his retirement in 1984 Commander David Wheat USN had earned the Silver Star, Legion of Merit (V), Air Medal (6), Navy Commendation Medal, Purple Heart, Navy Unit Commendation Ribbon, Prisoner of War Medal, Navy Expeditionary Medal, National Defense Medal, Vietnam Service Medal, Humanitarian Service Medal, Sea Service Deployment Ribbon, Vietnam Presidential Unit Citation, and Republic of Vietnam Campaign Medal.