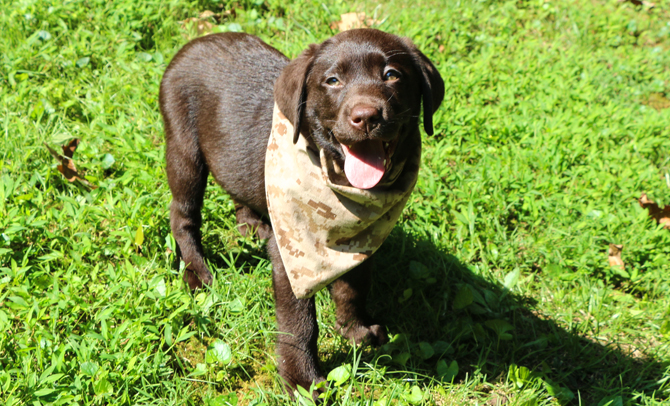 Dogs
Tusi
Semper K9 Assistance Dogs is proud to announce the acceptance of Tusi (Watusi) into our program. Watusi, a 9-week old female chocolate lab, is donated by LtCol Ed Martin, USMC (Ret) and his wife. Tusi's sire is Mrs. Martin's own medical alert dog, Gabe. Gabe excels at nose work, obedience and of course, taking care of his person.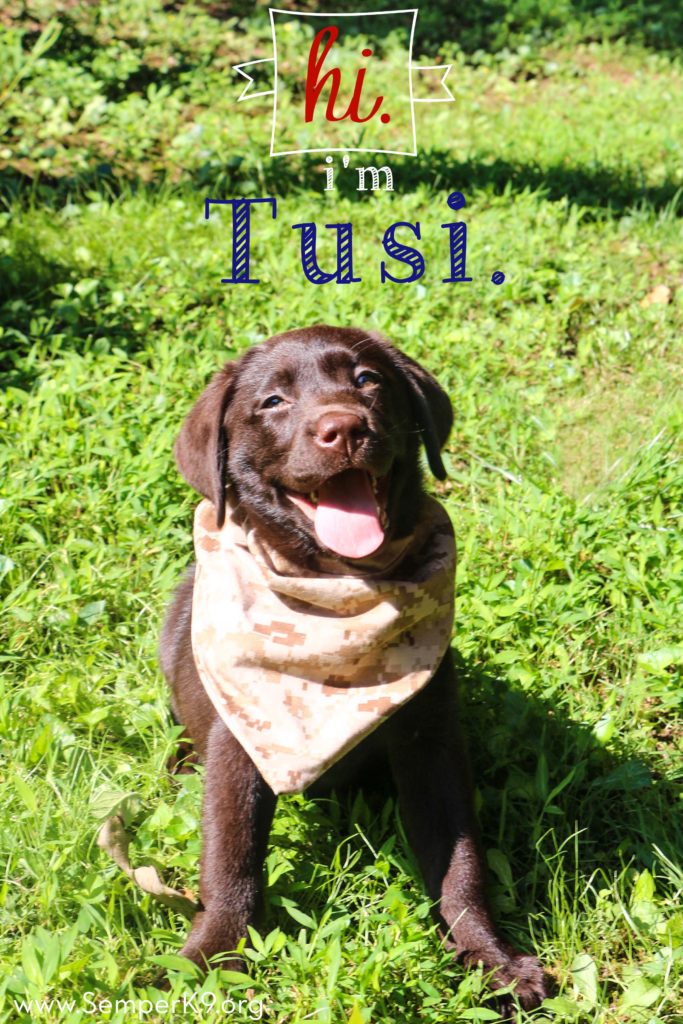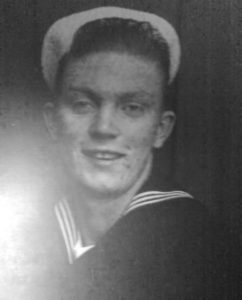 Tusi is named in honor of Mrs. Martin's uncle, USN Vietnam Veteran Leroy Bowman. As a radio operator during his combat service, his handle was 'Red Watusi Jungle Warrior'. Bowman served from 21 June 1961 – 12 March 1965 which included time on the USS Wedderburn in the Tonkin Gulf in 1964.
After his service, Bowman has continued to serve veterans, mentoring service members returning from current conflicts through PTSD support groups that he is involved. He currently lives with his wife in Arizona.
Follow Tusi's progress on our social media sites:
You can donate supplies to Tusi and our other Semper K9 pups here: http://semperk9.org/donate/supplies
​