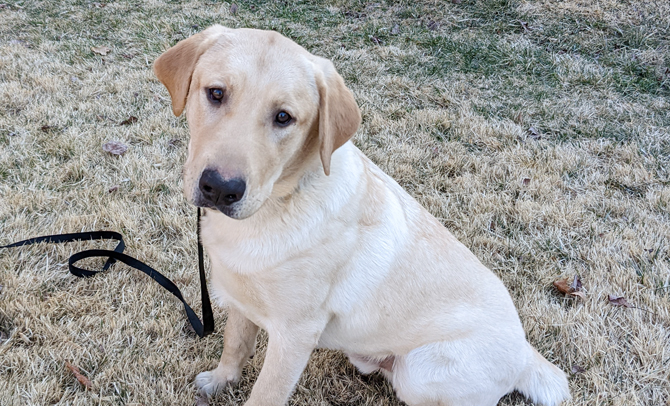 Blog
Miles
Semper K9 is excited to welcome Miles into our service dogs for veterans program. Miles is a labrador retriever who was donated to our program by Robert Sizelove. Miles is named in honor of Rear Admiral Miles H. Imlay.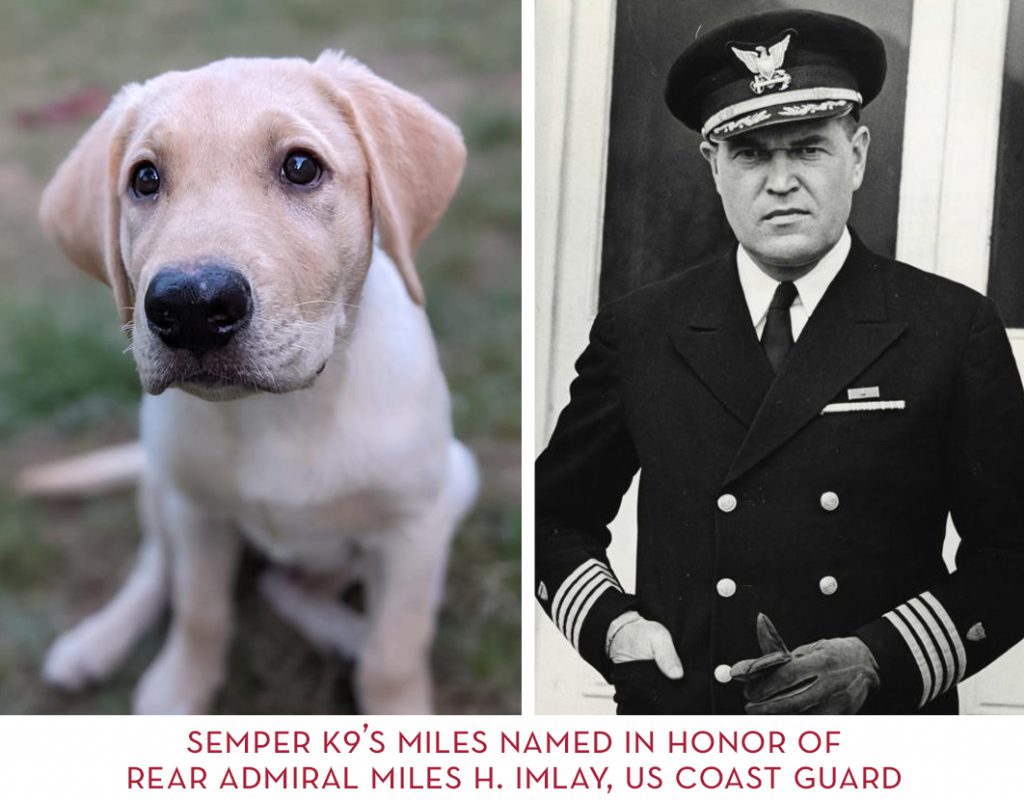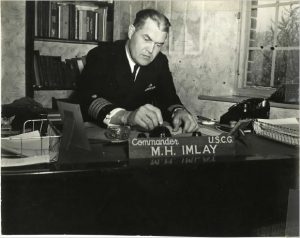 Miles Imlay was born on 22 November 1902, in Washington, D.C. After graduating from Central High School in 1921, he attended Brown University for one and a half years before entering the Coast Guard Academy in New London, CT as a cadet in May of 1923. He graduated from the Academy and was commissioned Ensign on 15 May 1926. He served in several assignments prior to World War II including the cutter Seminole, the destroyers Henley and Argus, the USS Ericson, the cutter Mendota, and was an instructor and football coach at the Coast Guard Academy from 1930-1933.
His next assignment was as a navigator, executive officer, and finally commanding officer aboard the cutter Tallapossa in Alaskan waters. He later commanded the cutter Nemesis before returning to the Academy in June of 1938. In October of 1941, he was designated head of the seamanship department at the Academy.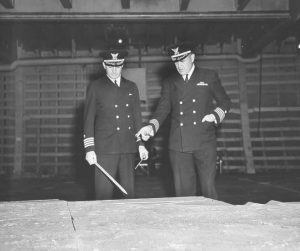 Captain Imlay had an amazing career up to this point, but it was during the Normandy invasion of  World War II that his courage under fire was really tested. He was the deputy assault commander of Assault Group O-1 and also the commander of the Coast Guard-manned LCI(L) Flotilla 10. Flotilla 10 had already seen action, landing troops under fire during the invasions of both Sicily and Salerno. On D-Day, the battle-tested landing craft of Flotilla 10 was divided between the Omaha and Utah landing forces. Assault Group O-1 was the largest Coast Guard command of the Normandy landings. Under constant, heavy fire, Captain Imlay commanded one of the vessels of Flotilla 10 off the beaches during the entire invasion to make sure that the landing craft went to the correct location and succeeded in its mission. 
Captain Miles Imlay was awarded the Silver Star for his actions on D-Day and the Legion of Merit for his actions during the Sicily and Salerno invasions. After his retirement on 1 May 1956, Captain Imlay was promoted on the retired list to Rear Admiral by reason of combat commendation. Rear Admiral Miles Imlay's legacy of perseverance and courage under such intense pressure mirrors that of the veterans we serve and the service dogs who are by their sides. We are confident that our Miles will provide unwavering support to his veteran family.
If you would like to contribute to Miles's training and the future of our Service Dogs for Veterans program please visit http://donate.semperk9.org