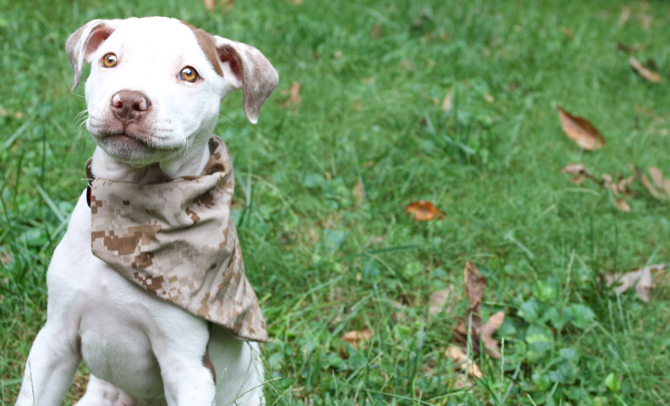 Career Change
Echo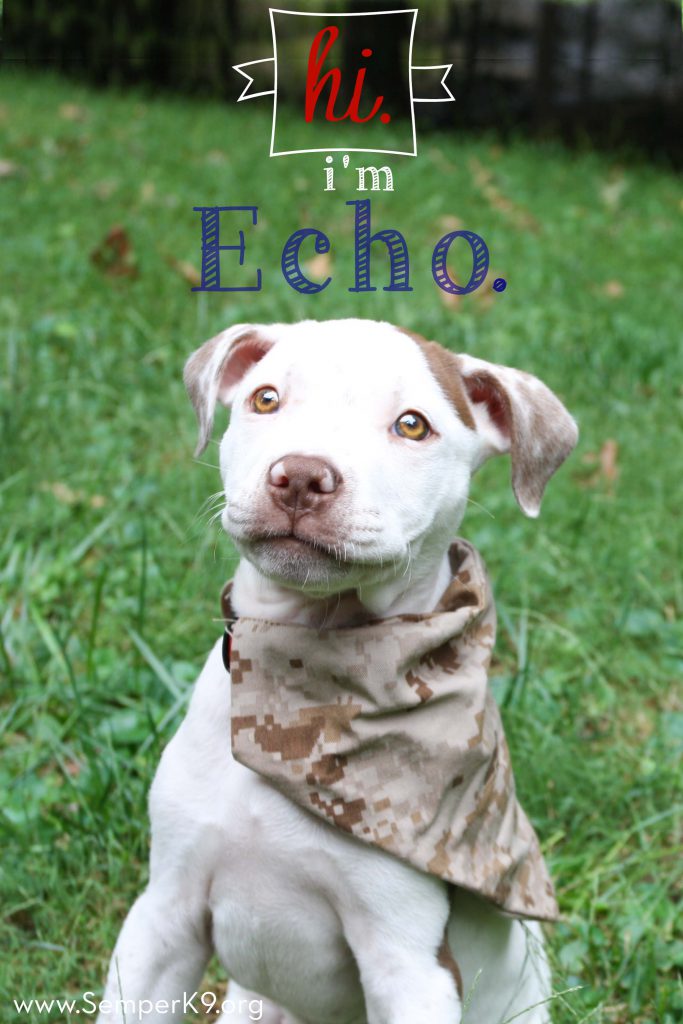 Semper K9 Assistance Dogs is proud to welcome Echo as a Semper K9 service dog candidate. Echo comes to us from the Northern Virginia based animal rescue group Operation Paws for Homes. He is a pit bull terrier that is 8 weeks old. He was rescued with his litter mate by OPH Foster Laurie.
Echo is named in memory of USMC OEF/OIF Combat Veteran Sgt Alberto Mario "Echo" Echeverria. A purple heart recipient, Echo lost his battle with post traumatic stress earlier this year. He was a firearms instructor at MCRD San Diego and "enjoyed teaching the recruits" according this his family. They also stated that Echo would be honored to have a service dog named after him to assist veterans.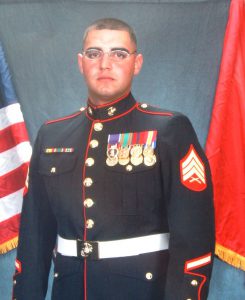 Echo was nominated by American Legion Post 66 Jr Auxiliary members who selected Semper K9 as their charity of choice for 2015 & 2016. Echo was an active member of Disney-Bell Post 66 in Bowie, MD and Auxiliary President Debbie McMeans stated, "The Disney-Bell Unit 66 Auxiliary is proud to be a supporter of Semper K9 and we are grateful that Echo 's memory will go on in such a  meaningful way." He was 3 days shy of his 30th birthday at his passing.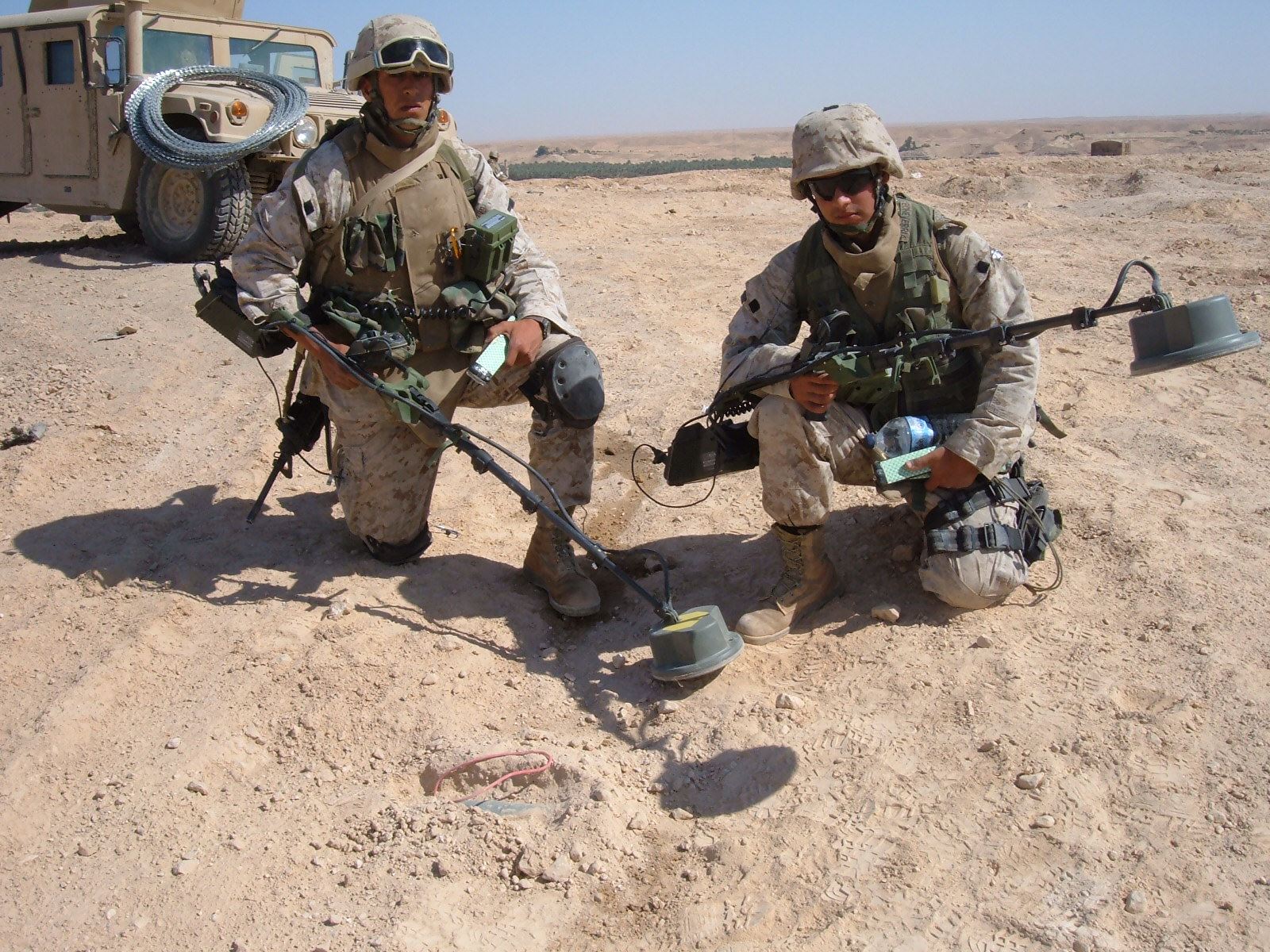 Echo's final resting place is at National Cemetery of the Alleghenies in Bridgefield, PA.
Follow Echo's progress on our social media sites:
You can donate supplies to Echo and our other Semper K9 pups here: https://www.semperk9.org/donate/donate-supplies-2/
​ [instagram-feed hashtag="#semperk9secho"] ​