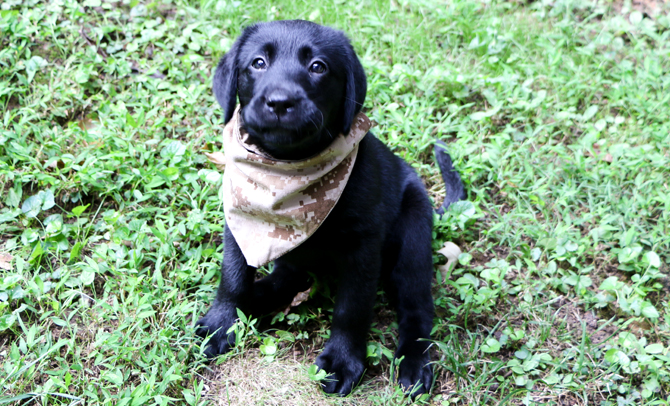 Dogs
Bree
Semper K9 Assistance Dogs is proud to announce the acceptance of Bree into our program. Bree, a 9-week old female black lab, is donated by LtCol Ed Martin, USMC (Ret) and his wife. Bree's sire is Mrs. Martin's own medical alert dog, Gabe. Gabe excels at nose work, obedience and of course, taking care of his person.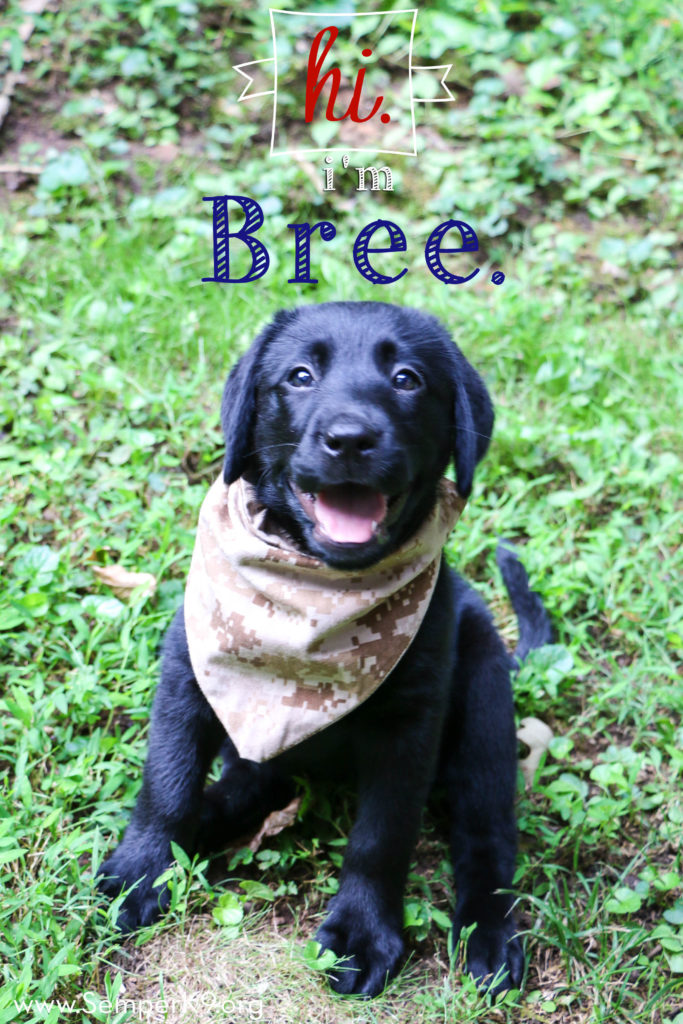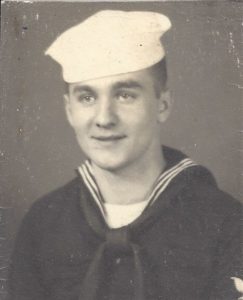 Bree is named in memory of LtCol Martin's uncle, Korean War veteran YN3 William Kenneth Canterbury. Canterbury served in the US Navy from February 1951 to December 1954. During that time, he was assigned to three ships:
During his time on the USS Coral Sea, the ships publications were titled 'The Coral Sea Breeze".  Canterbury was an avid outdoorsman, and loved being on the water and sitting in the breeze. After his service, Canterbury lived a peaceful farm life in West Virginia raising his family. He had a love for dogs, specifically hunting beagles and enjoyed living the quiet life with his animals. He passed in 2014 at the age of 82.

Follow Bree's progress on our social media sites:
You can donate supplies to Bree and our other Semper K9 pups here: http://semperk9.org/donate/supplies
​