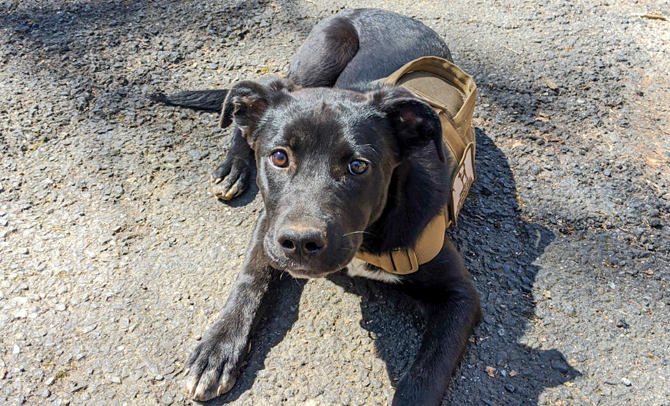 Blog
Yazzie
Semper K9 is excited to announce the acceptance of Yazzie into our Service Dogs for Veterans program. Yazzie is named in memory of Sophie Yazzie, World War II Veteran, and is a 3-month-old lab mix from our rescue partner, Operation Paws for Homes.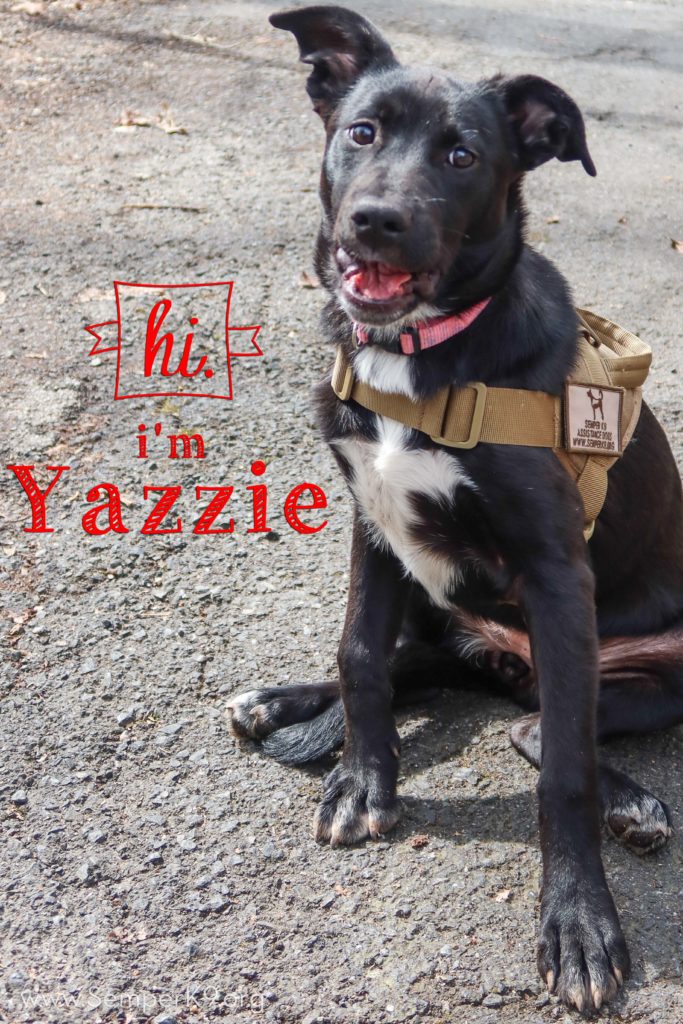 Sophie Yazzie, a member of the Navajo Nation, was born Awéé' Yázhí in 1914. She grew up in Canyon de Chelly, part of the Navajo tribal lands in northeastern Arizona.
She spent her youth herding donkey and sheep and tending the family's crops of corn, squash, peaches, and alfalfa.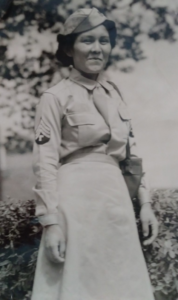 In 1934, Sophie graduated from the Wingate Boarding School. In the heat of World War II, on January 22, 1943, she traveled to Santa Fe and enlisted in the Women's Army Auxiliary Corps, which later became the Women's Air Corps and then completed her basic training in Daytona Beach, FL. She was then stationed at Foster Air Force Base in Victoria, TX and rose to the rank of Grade 4 Technician in the 734th WAC and was trained as a nurse and a cook.
After her service to our nation, Sophie met her husband, Jordan Yazzie, and they both moved to Arizona and worked at the Wingate Boarding School that she graduated from as a cook. They married on October 27, 1945, and the couple had four children, five grandchildren, and five great-grandchildren. Sophie served as a cook at the school for many years before retiring at the age of seventy.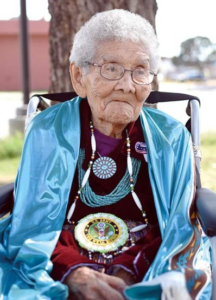 By all accounts, Sophi Yazzie was a well-respected member of her community and was kind and generous to all. On August 17, 2019, Sophie turned 105 years old. She was the oldest living female veteran in Arizona and one of the top four oldest living Native American female veterans in the world. Sophie passed away at her home surrounded by family on January 25, 2020. We are sure "Yazzie" will serve her veteran with the same kind and courageous spirit that Sophie Yazzie displayed for her 105 years.