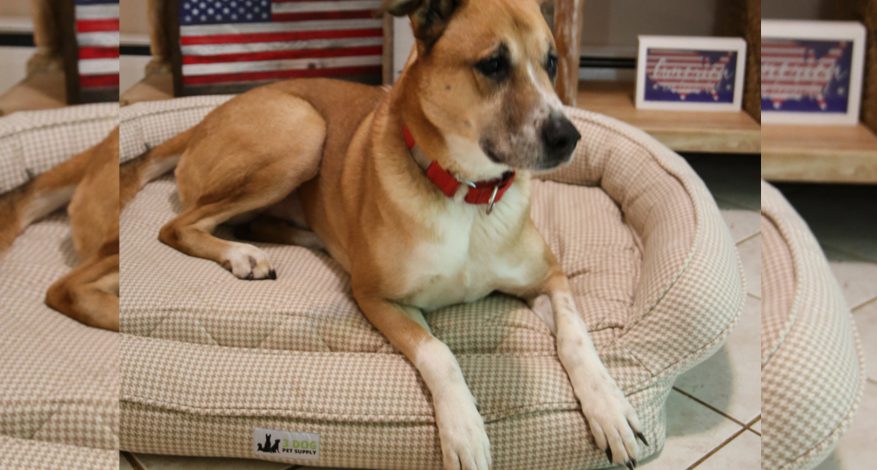 Blog
Win a EZ Wash Premium Dog Bed from 3DogPetSupply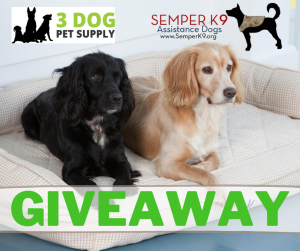 This raffle was created to promote the relationship between Semper K9 Assistance Dogs and 3DogPetSupply.
Together, we are raffling off(5) 3 dog EZ Wash Premium dog beds for the Semper K9 Dogs in Training.
As always will accept any additional donations up to (17) beds. The remaining funds will go towards graduating service dog teams of Semper K9
Please look to 3DogPetSupply.com for ALL Semper K9/3Dog co-branded products.
Thank you for the support and we welcome our new partners 3DogPetSupply.