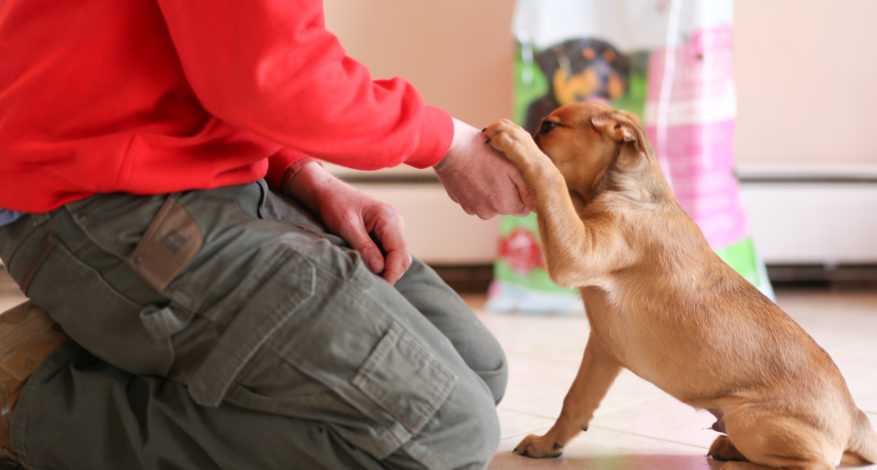 Blog
Semper K9 Partners with Cargill Feed & Nutrition
Quantico, VA-  Cargill Feed & Nutrition (CFN US) expands its community enrichment reach with the help of customers, Tractor Supply Co. and non-profit, Semper K9 Assistance Dogs.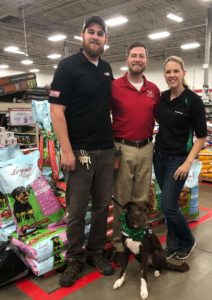 Semper K9 is a family founded and operated organization located just outside of Quantico, Virginia. Founded by USMC combat veteran Christopher Baity and his wife Amanda, their team of volunteers rescues dogs from shelters and trains them to be service dogs at no cost for disabled US service members.
Semper K9's mission is unique compared to other service dog training programs because they predominately use rescue dogs. Chris and Amanda wanted to create an operation that not only benefits the lives of veterans and their families but also gives dogs who would otherwise be in a shelter a new life and purpose. Semper K9 also tailors each dog's training to their specific veteran, customizing for the family's needs.
Upon graduation these dogs are equipped to assist veterans with mobility tasks such as removing socks, helping them stand and sit down, retrieving medication and other items. They also assist with psychiatric tasks such as nightmare interruption, alerting to PTSD attacks, providing unconditional companionship, and many numerous other daily tasks.
CFN US kicked off their sponsorship of the Semper K9 by providing enough Loyall Life dog food to feed all dogs in training for a year. Semper K9 also receives numerous coupons for free bags and $5 off coupons to give continued support to their graduated veterans.
"We chose to sponsor Semper K9 because they are saving lives on both ends of the leash," shared Jenna Henry, retail account representative, CFN US. "Their servant leadership is unmatched. The average cost of training a service dog is around USD 25,000, and these veterans never see a bill. The Semper K9 organization is giving these veterans and dogs their lives back."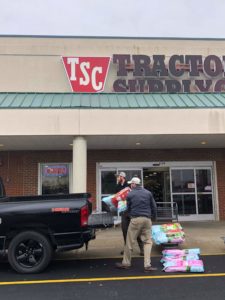 Additionally, with Tractor Supply Co.'s online order and shipping capabilities, Loyall Life can be distributed around the United States, ensuring Semper K9 graduates continue eating Loyall Life as they did during training.
"We are thrilled with this perfect partnership for Semper K9," said Amanda Baity, co-founder, and director of operations. "We can promote a company who has the same values as our nonprofit while also providing our dogs with the most nutritious dog food on the market. It's a win, win for all involved."
The partnership between CFN US and Semper K9 has only just begun, as the organizations mission, passion and drive to help dogs and veterans is nothing but inspirational.
To learn more about Semper K9, the Baity family and how these dogs are changing lives, you can visit their website www.semperk9.org or watch Semper K9's episode of Returning the Favor with Mike Rowe.