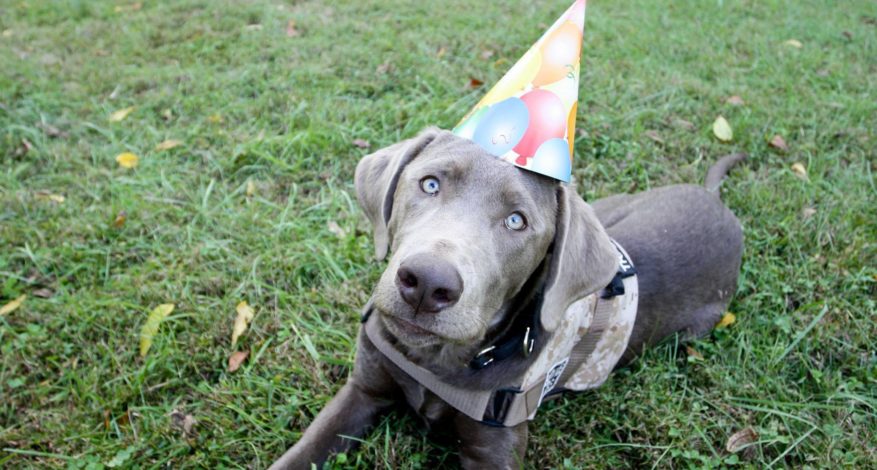 Blog
Semper K9 Birthday: Kicking Off Our Fifth Year
Four years ago, when we were creating our five-year plan for Semper K9, we had no idea that we would have progressed this much as an organization. As we kick off our fifth year, we are excited about all the opportunities coming our way, and the ones we don't know about as of yet!
Join us in celebrating our birthday with our "Give us $5 on Five" campaign. Donate $5 for our monthly giving campaign to kick off our fifth year! All donors will be entered to win an iPad courtesy of MP Copiers, Inc. All monthly giving of $15 or more will include Semper K9 Gear!
Thank you for making our organization successful and allowing us to continue serving our veterans and rescuing more dogs!