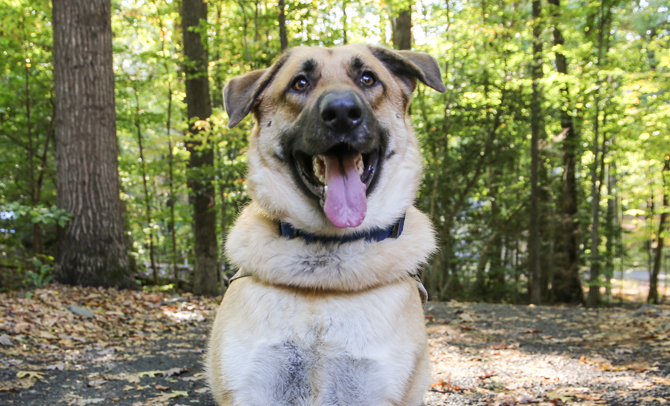 Career Change
Murph
Semper K9 is proud to announce the acceptance of Murph, a 19-month old, shepherd-lab mix, into our Service Dogs for Veterans program. Murph is named in memory of Major Ed Murphy and comes to us from our rescue partner, Operation Paws for Homes.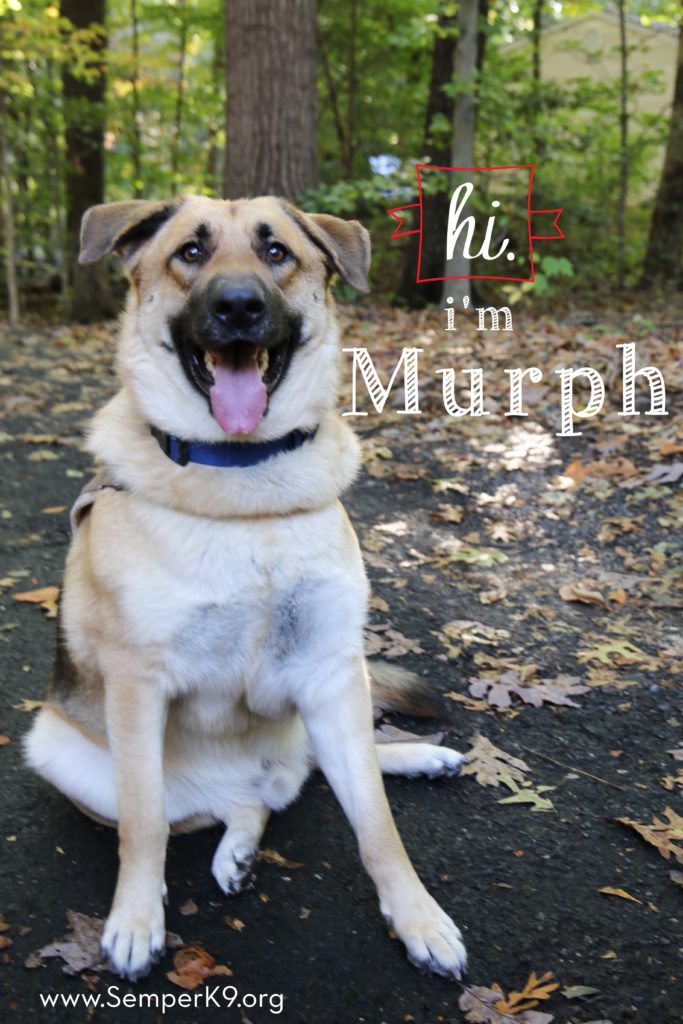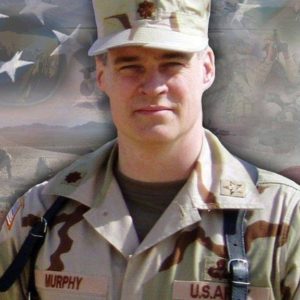 Major Ed Murphy was a dedicated Soldier, husband, and father. He was an Airborne Ranger, a Jumpmaster, and received his Master of Arts in Military History. Major Murphy was serving as a Signal Officer assigned to the Southern European Task Force in Vincenza, Italy, when he was deployed in support of Operation Enduring Freedom. This job should have kept him in relative safety at Bagram Airfield. Still, his skills as an Airborne Ranger were needed elsewhere, and Major Murphy volunteered to begin traveling to forward bases. On April 6, 2005, Major Murphy was traveling on a CH-47 helicopter when it crashed in Ghazni, Afghanistan.
Major Murphy loved being a Soldier, but he was also a dedicated family man. He was the type of dad who was equally comfortable coaching sports teams and playing Barbies with his children. His loss is felt by all of his family, friends, fellow Soldiers, and the communities he has been a part of.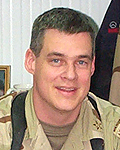 As a 1991 graduate of the University of South Carolina's ROTC program, Major Murphy is the only alumnus to be killed in the line of duty.  Each year the ROTC Battalion presents an award in his honor, recognizing the cadet that best exhibits Major Murphy's qualities of selfless service and dedication. We are confident that Murph will follow his namesake's lead and serve his veteran with that same selfless service and commitment.