Semper K9's First Assistance Dog Candidate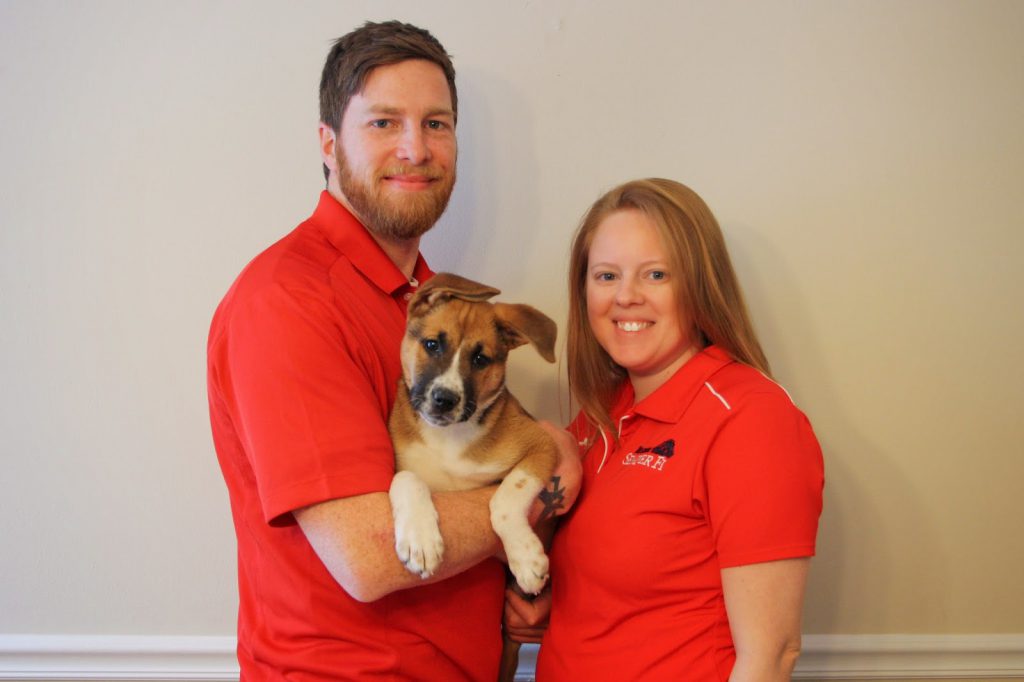 Prince William, VA- Semper K9 Assistance Dogs, a nonprofit organization in Northern Virginia, announces their first assistance dog candidate Semper K9's Norman. Norman is an 11 week old shepherd mix who comes from Northern Virginia rescue organization Operation Paws for Homes.
"We are excited to have Norman start our program." states Christopher Baity, Semper K9's Executive Director. 'He is named in honor of MSgt. James N. Cunningham, Jr. the most influential Marine in my life."
Baity goes on to state that Norman displays many of the traits, skills and drive that is looked for while evaluating a rescue dog for the training program. Norman will be trained to be an assistance dog for a wounded service member.
You can find out more details about Norman, follow his training progress and learn about volunteer and sponsorship opportunities by visiting Semper K9's website.
Operation Paws for homes, who is currently one of Semper K9's rescue partners, rescues dogs of all breeds and ages from high-kill shelters reducing the numbers being euthanized. Their dogs come from rural shelters in South and North Carolina. OPH's goal is to fulfill the dreams of dogs who find themselves abandoned in shelters by uniting them with forever families who will give them the life and love they deserve.
Semper K9 Assistance Dogs provide Assisted-Living K9s for wounded, critically-ill and injured members of the U.S. Armed Forces and their families. Christopher Baity, Semper K9's Executive Director, is an OEF/OIF combat veteran Marine Corps dog trainer and kennel master with three combat deployments, one civilian deployment and two additional overseas deployments. With 15 years of experience he continues to use progressive styles in an ever evolving field. Currently an AKC evaluator, Baity is proficient in animal behavior, obedience and training, and kennel management.