Vinny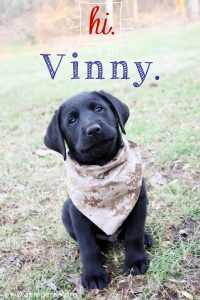 Please join Semper K9 in welcoming Vinny to our service dog program! Donated by local Army Veterinarians Col Annette Hildabrand, DVM  and Col Brad Hildabrand, DVM; Vinny is named in honor of Norman Vincent Lawrence. Lawrence was born February of 1926 in Rochester New York. He served in the Navy from 1944-46 on the USS John P. Gray.
He married his childhood sweetheart Rosemary in 1944 and worked in a meat packing company that his mother had worked during his childhood in Indiana. Lawrence then went to Columbus, Indiana and began working for the USDA. He was relocated to Washington D.C. working In Plant Compliance and travelled around the country inspecting packing houses. When the program moved to Kansas to maintain a more central location he decided to stay there after retirement.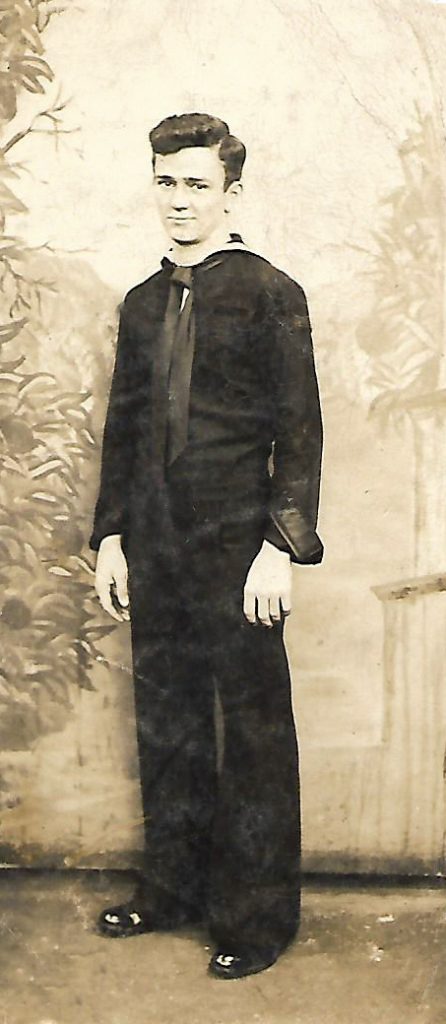 He has 28 children, grandchildren, great grandchildren and great great grandchildren. 9 have served in the military and when asked about his own service he said, "Country was at war and I wanted to help defend."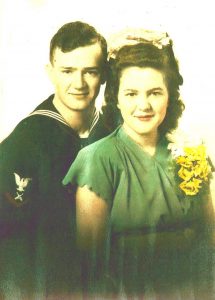 A known dog lover, he has loved Beagles, Cocker Spaniels and Coon Dogs. He currently resides in Kansas with his dog Bruce.