Dogs
Morti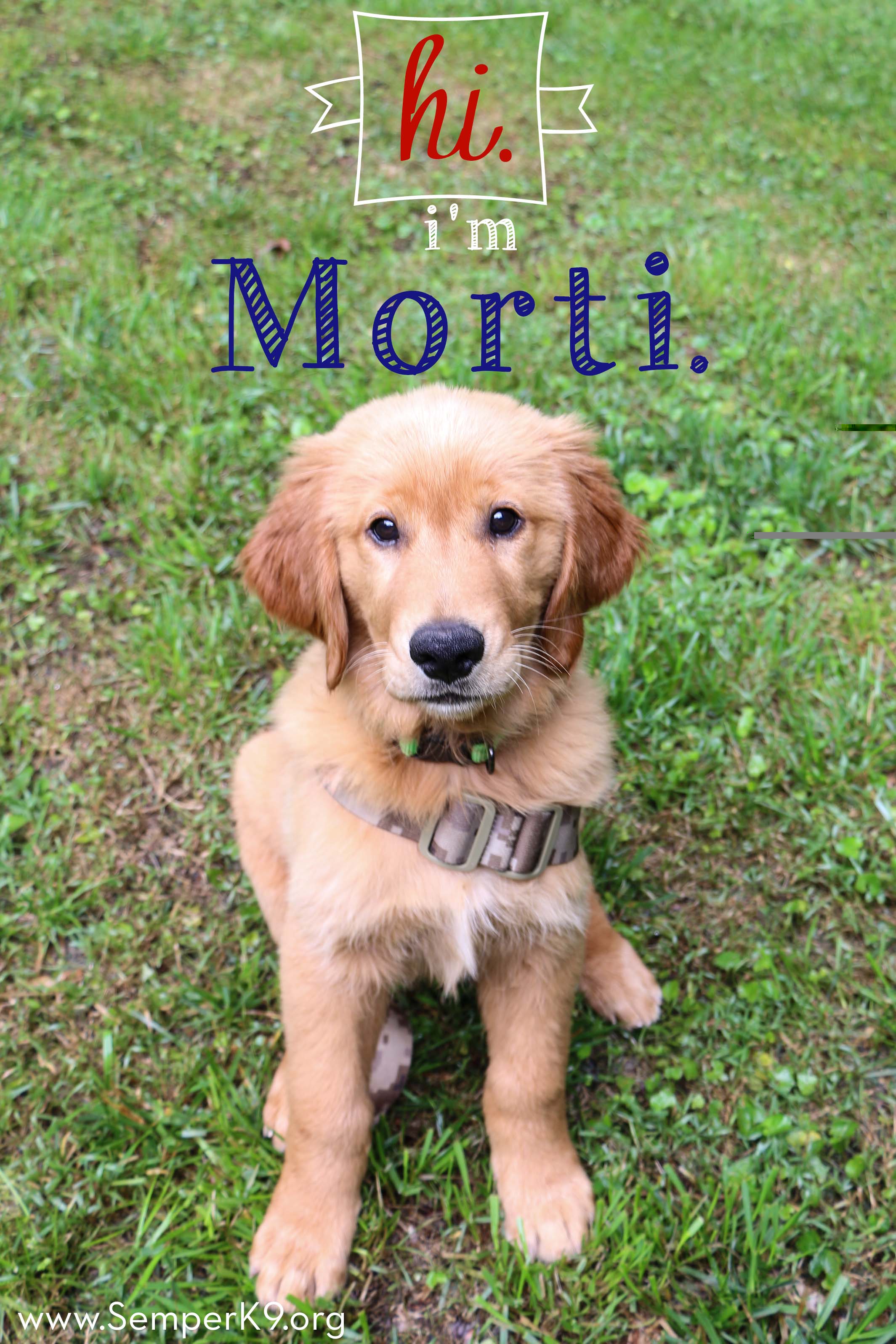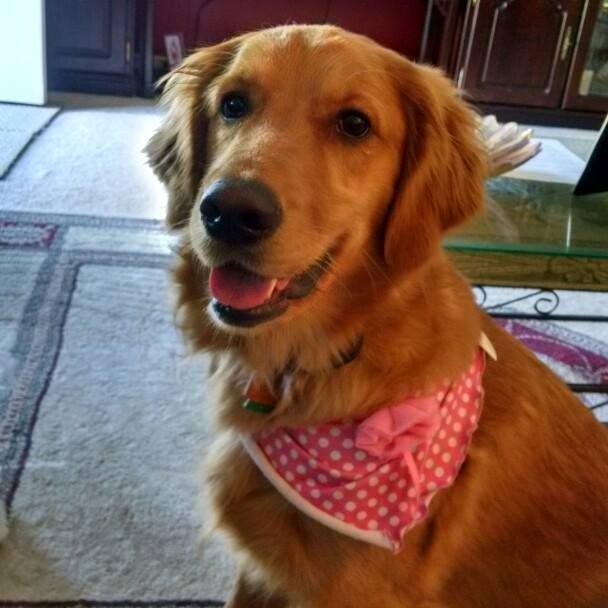 Semper K9 Assistance Dogs is excited to announce the acceptance of Morti into our service dog program. Morti is a 10-week old golden retriever, the son of Service Dog Jane that Semper K9 worked with in our maintenance training program. Jane's handler wanted to give back to our program by donating one of her offspring to assist another veteran.
With the help of American Airlines, Semper K9 was able to fly to Puerto Rico to bring Morti home along with one of his brother's, who will also be trained for service with another veteran service dog provider.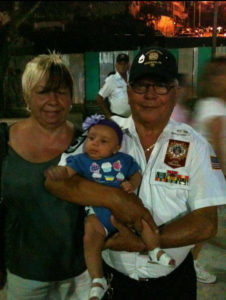 Morti is named in honor of Jane's handler's father, Medardo Figueroa Cruz, from Naranjito, Puerto Rico. He served 24 years of in the US Army as a Mortician Specialist. Medardo retired in April 1985 as an SFC E7. Between 1965 and 1975, Medardo was in Vietnam for almost 30 months of service. He has been married to his wife, Hilda, for 47 years and has 5 children. After his service, Medardo has gone on to continue service for his fellow veterans as the veteran resource officer for Veterans of Foreign Wars (VFW) Post 12057 Guaynabo, Puerto Rico.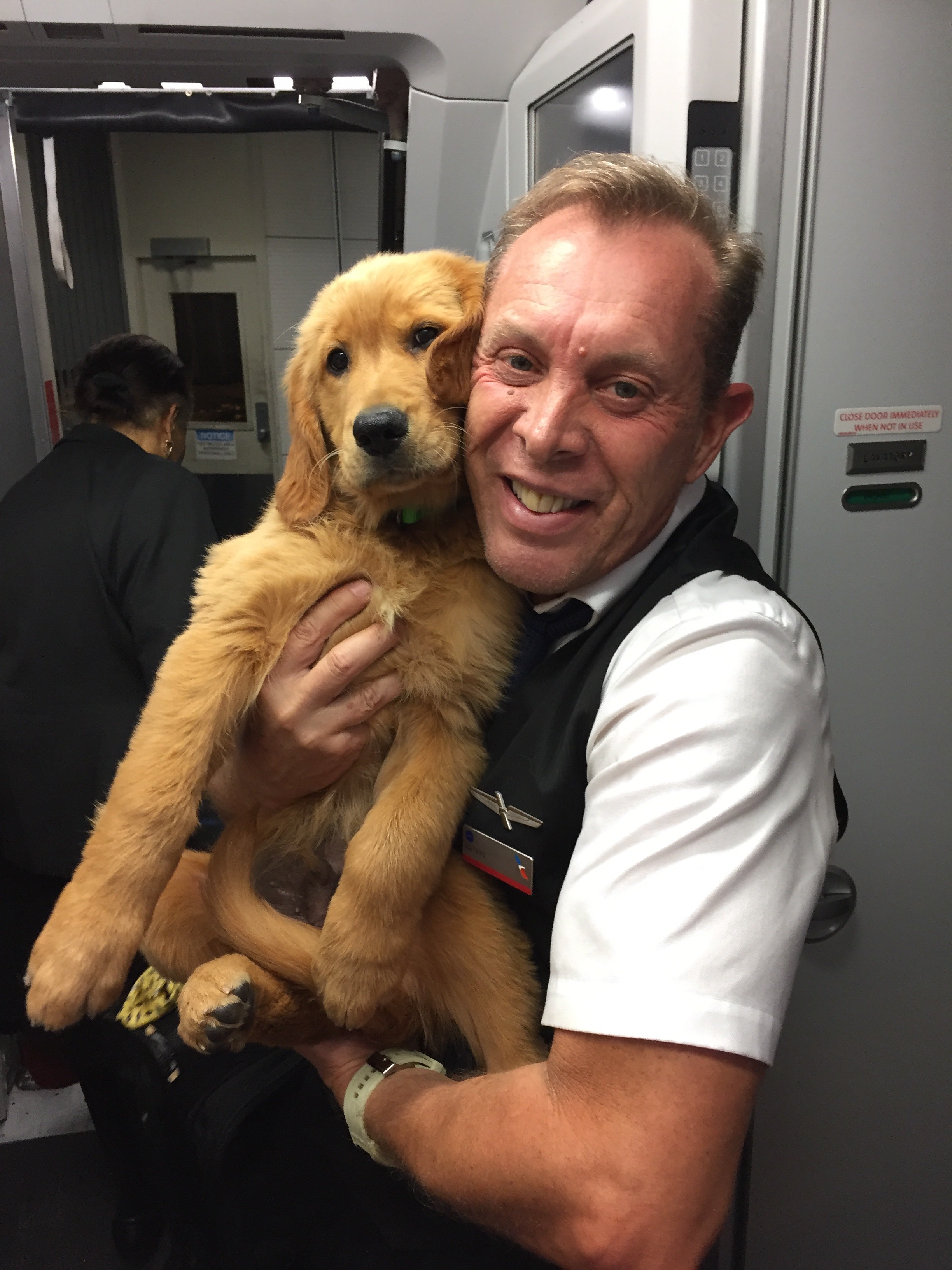 Follow Morti's progress on our social media sites:
You can donate supplies to Morti and our other Semper K9 pups here: http://semperk9.org/donate/supplies