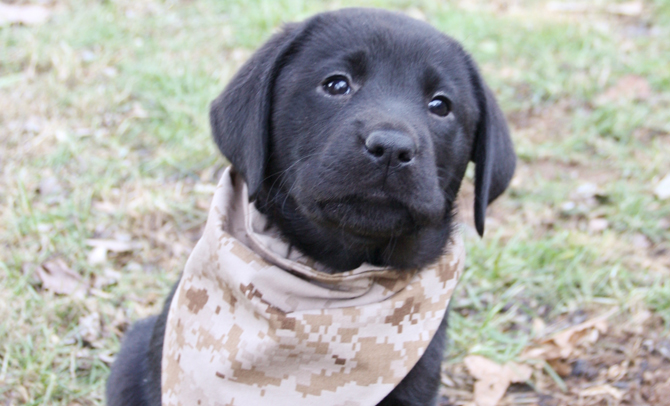 Dogs
Lizzy & Leigh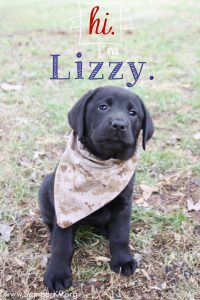 Semper K9 is proud to announce service dog in training Lizzy. Donated by local Army Veterinarians Col Annette Hildabrand, DVM  and Col Brad Hildabrand, DVM; Lizzy is named in Honor of WWII Army Nurse 1st Lt. Elizabeth D Fleming Lewis. Elizabeth served from July 15, 1943-March 30,1946 as a surgical Nurse on board USS Emily Weder. Her service took her to Sicily, Naples,
Foggia Italy, France, New Guinea, Southern Philippines and Africa.
During her service she earned an American Campaign Medal, Asiatic Pacific Campaign Medal, European African Medal, Middle Eastern Campaign Medal, Philippine Liberation. Elizabeth comments on her service, "After completing my nurses training in Fairmont, WV, I joined the Army in July 1943 and was sent to Fort Hamilton, New York. Later I was in the Invasion of Southern France. My one exciting shore leave was to go see the ruins of Pompeii."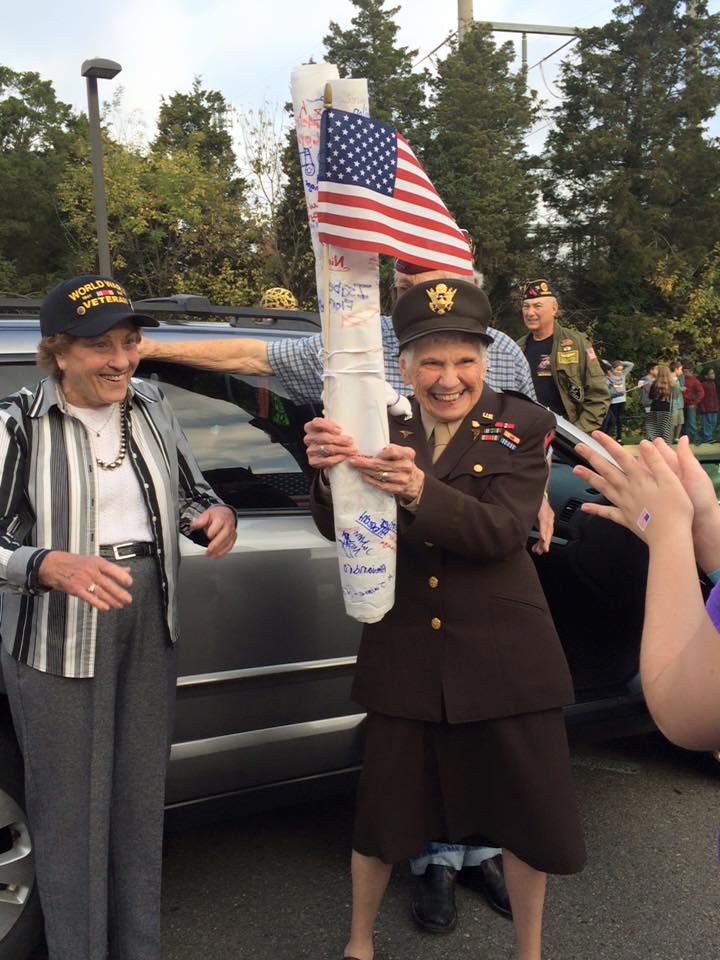 After the war, Elizabeth worked at Georgetown University Hospital, raised four children and live in Vienna, VA for many years. Elizabeth currently resides at the Oaks of Wellington Retirement Residence in Manassas, VA and is a member of American Legion Post 10 in Manassas.