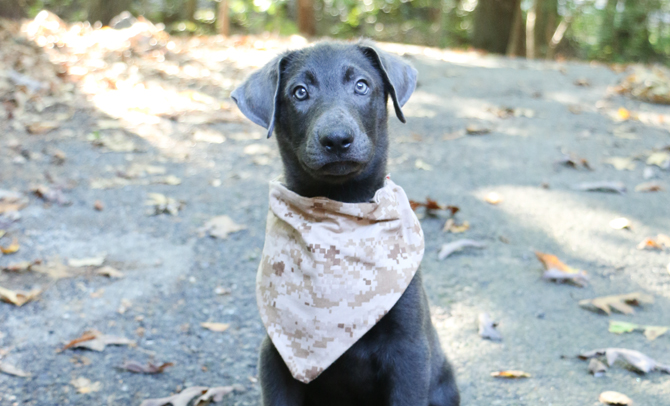 Dogs
Donut
Semper K9 is proud to announce the acceptance of service dog in training Donut into our Service Dogs for Veterans program. Donut, a 10-week old shepherd lab mix, is named in memory of USMC LCpl Dakota R. Huse and comes to us from our rescue partner Operation Paws for Homes. "He got the nickname donut from always having snacks in his pockets 24/7," said Drew Myers, his Marine brother, and friend.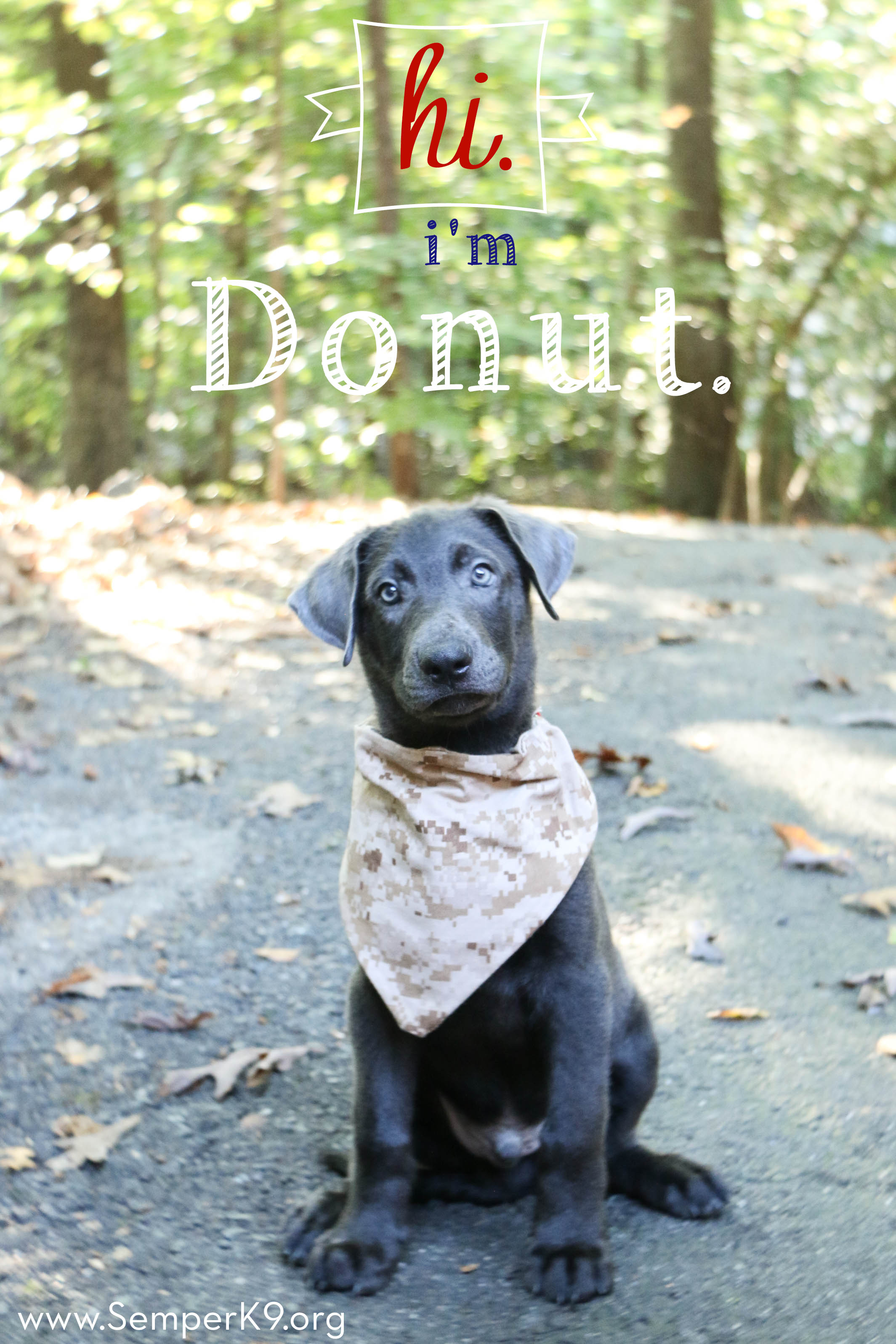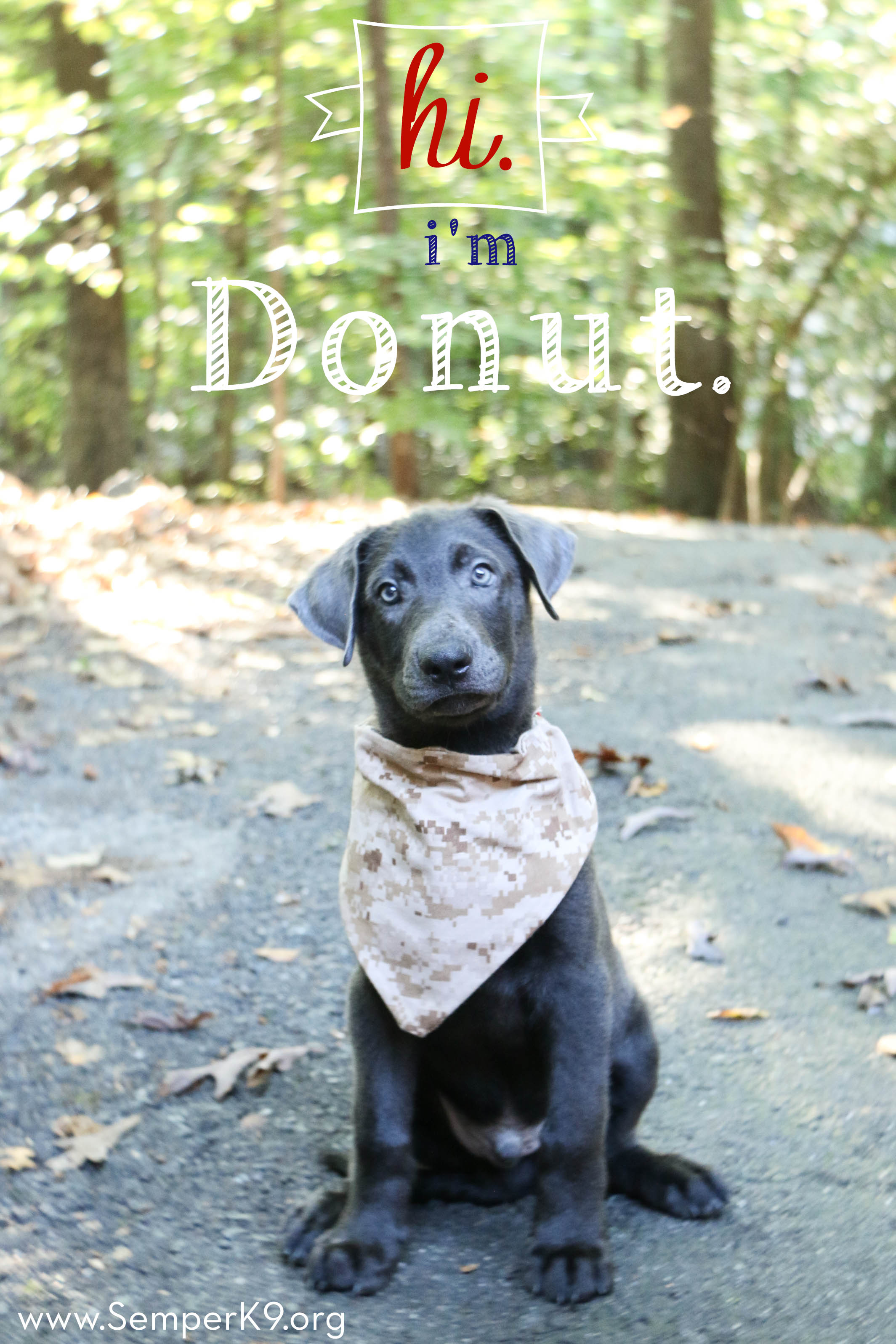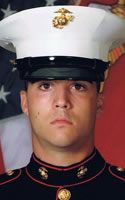 Dakota Ray Huse was born December 3, 1990 in Shreveport, LA. He was a happy child and actively involved in the community and giving back with his family. Aside from soccer and wrestling at Huntington High School, from which he graduated in 2009, he participated in its Junior ROTC and rifle team and more.
After graduating from boot camp at Parris Island, SC, Huse was assigned to 2nd Battalion, 9th Marine Regiment, 2nd Marine Division, II Marine Expeditionary Force, Camp Lejeune, N.C . He was deployed to Afghanistan shortly after at Marine Corps Combat Outpost Coutu.
"He made so many friends while there and still today people remember him and his smile, his laughter and the stories of spades and Little Debbie snack cakes. Many of his friends in the Corps nicknamed him 'Donut'. He never minded being called that," said his mother, Donna.
While conducting combat operations in Helmand province, Afghanistan he was killed in action on Nov. 9, 2010.  "Lance Cpl. Dakota Huse was the kind of Marine that made being a team leader a boring job," said Cpl. Luke B. Visconti, a team leader for Fox, 2/9. "I never had to tell him to do something more than once, and if I had to correct him on something, I only had to tell him once. This went for anything. If I needed something done, I knew if I asked Huse, it would get taken care of. He was a great [squad automatic weapon] gunner and would have equally made a good team leader."