Our Locations
Camp Semper K9 Virginia
Camp Semper K9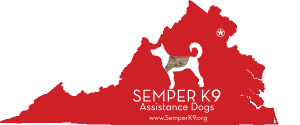 Headquartered minutes from Marine Base Quanitco and with close proximity to Washington D.C., Semper K9 Assistance Dogs is in the perfect location to assist veterans across the country. According to U.S. Department of Veterans Affairs, Northern Virginia has a population of almost 800,000 veterans.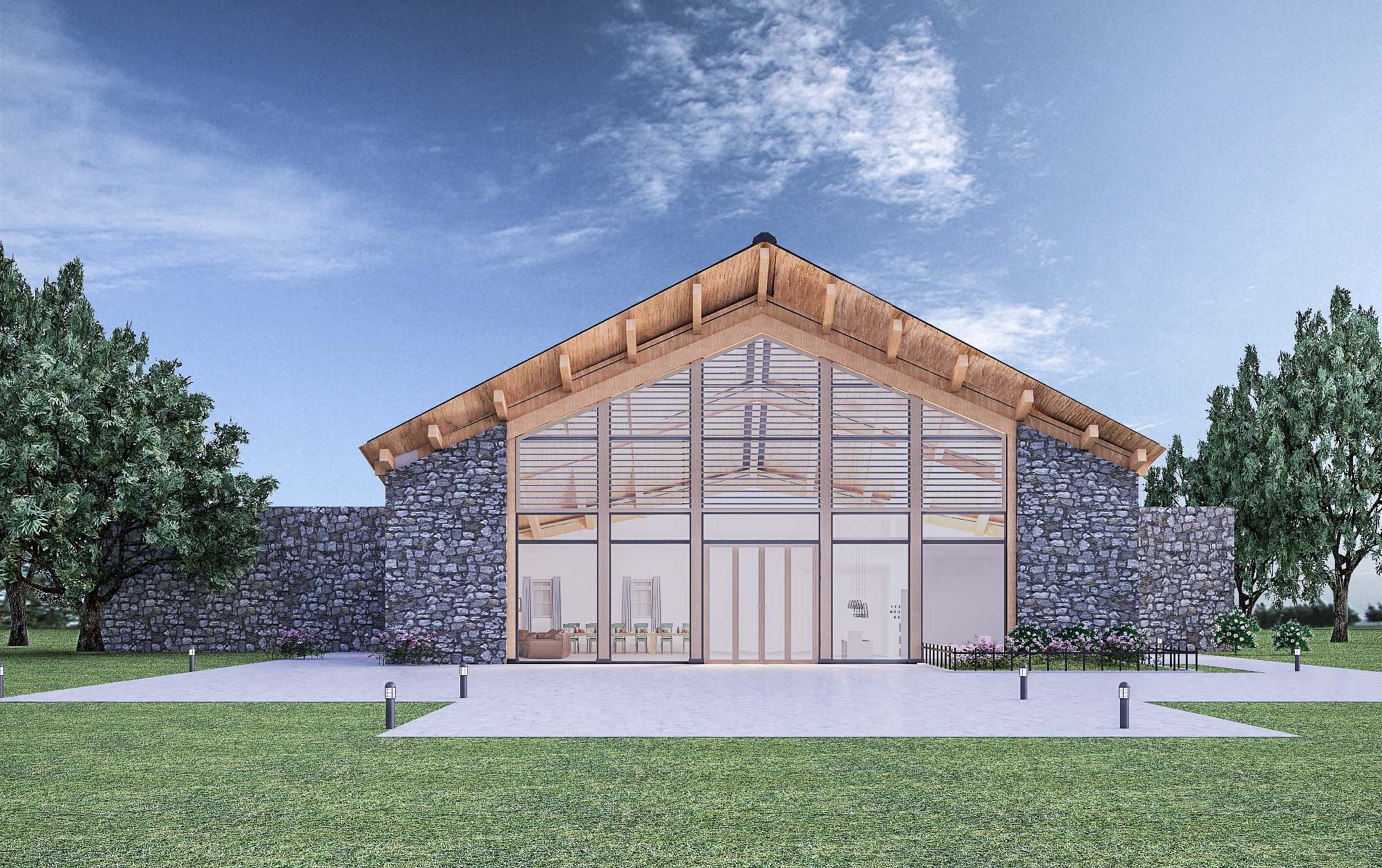 As we look for our permanent location in Prince William, our goal for 2017 is to secure a property that will enable us to assist more veterans, rescue more dogs, and offer more services every year. With this facility we will:
-Work with more veterans in need and their families
-Rescue more dogs to bring into our program
-Provide veterans and local residents with employment
– Teach our local, military rich community what it means to give back to our service members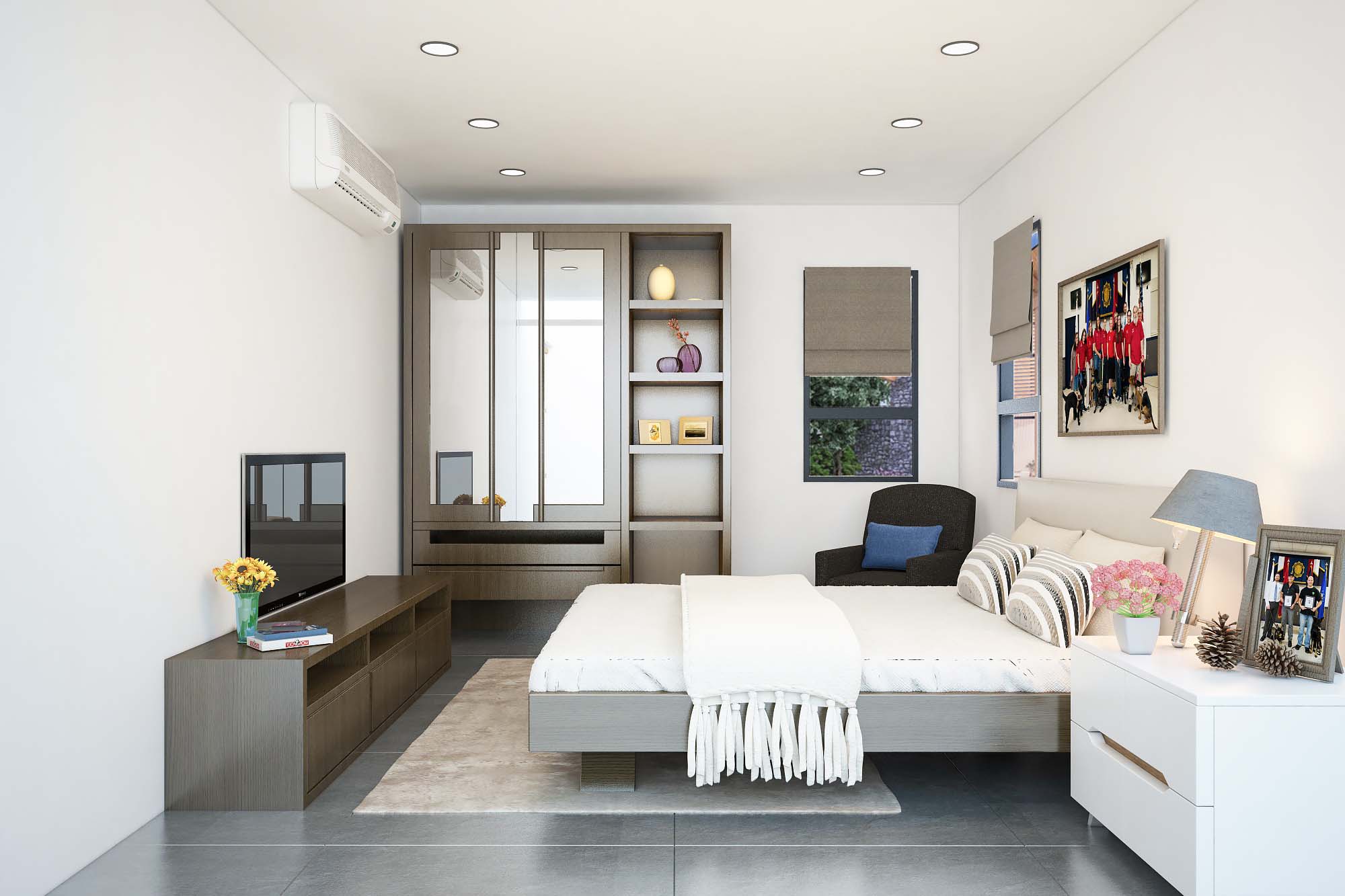 If you have land in Prince William that you would like to donate or allow Semper K9 to operate from please contact us at info@semperk9.org.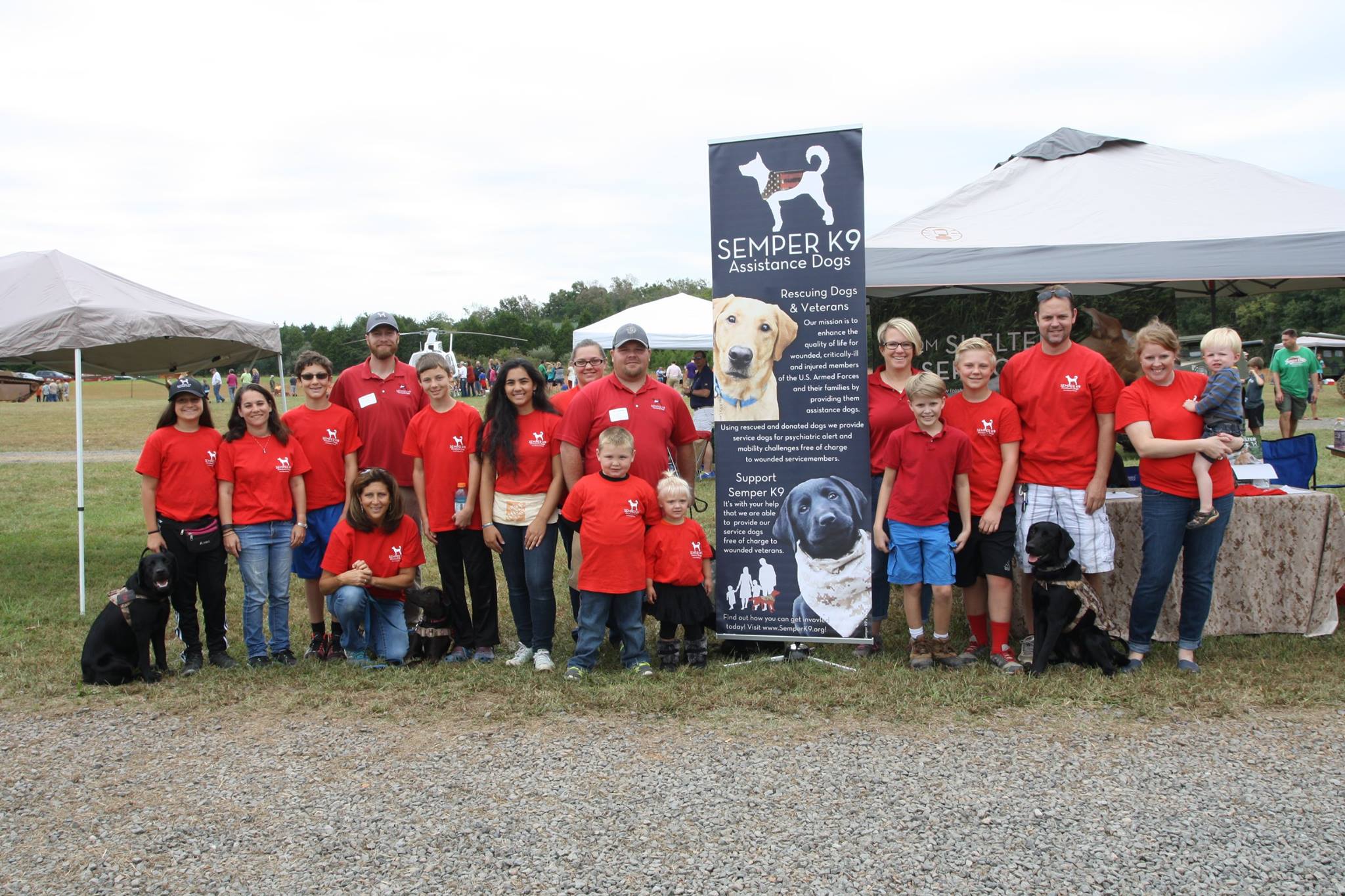 Presently, Semper K9 is located at the Baity family home off Minnieville Rd in Eastern Prince William County. We plan on relocating next year to a permanent location but will continue operations as normal until then.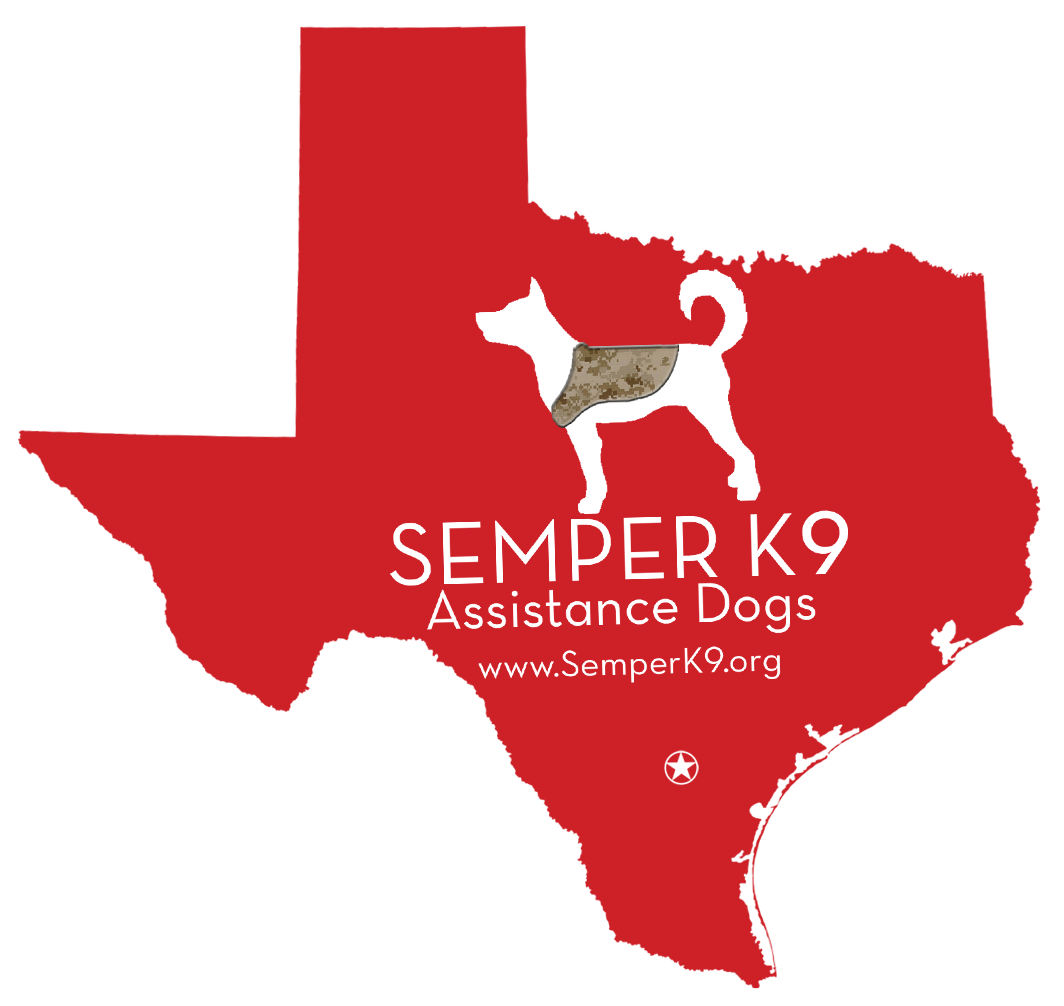 We recently opened a campus in New Braunfels, Texas. To learn more about Semper K9 Texas click here.